Enjoy the best views of the Sanctuary of Montserrat
We present this magnificent experience where you will enjoy a fantastic trip aboard the Sant Joan Funicular. During the journey you will observe the Monastery of Montserrat, views of the Anoia from the Tarantula Plan and, at the top of the station, you will reach the viewpoint, where you will be surprised with a different perspective of the Sanctuary of Montserrat from more than 1,000 meters of altitude and stunning views of the mountain of Montserrat.
In the viewpoint you will find the Interpretation Center of the Geopark and Natural Park where you can discover the geological characteristics of the curious mountain of Montserrat as well as the climatic conditions and the flora and fauna of the area.
Don't miss this experience and buy your ticket!
We look forward to enjoying the experience!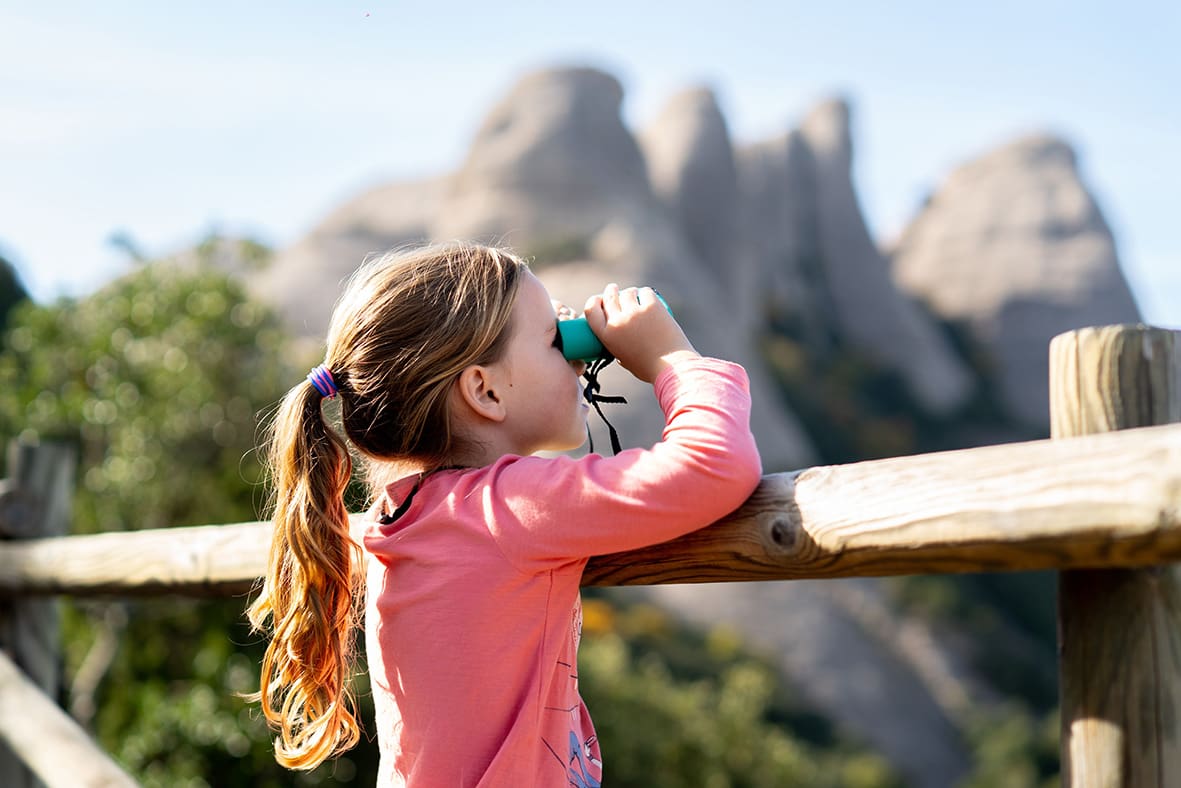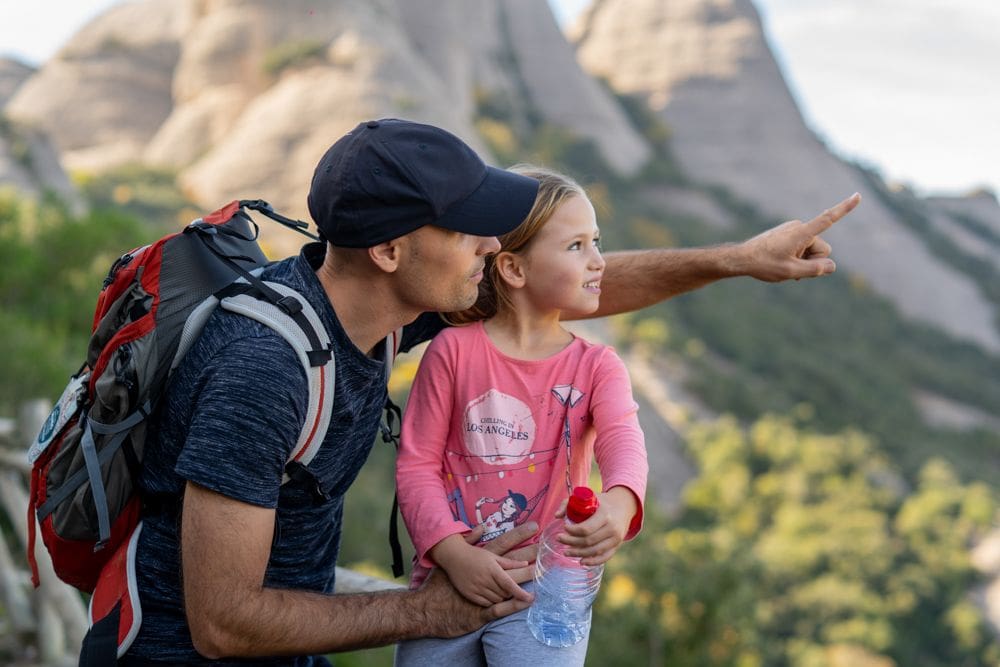 Location
Sant Joan Funicular Upper Station
Schedule
During the circulation of the Sant Joan Funicular
Discover all the activities you mustn't miss