Terrassa: a city that will make you travel back in time
Terrassa, capital of Vallès Occidental along with Sabadell, is a modern city with a rich cultural and artistic heritage to discover.
In the heart of the city and surrounded by a dynamic commercial area, there is a modernist and industrial heritage that will transport you to the 19th and early 20th centuries. We recommend visiting buildings such as: factories such as Vapor d'Aymerich, Amat i Jover (which houses the Museum of Science and Technology), Casa Alegre de Sagrera or Masia Freixa, former residences of the bourgeoisie which will allow you to get to know the architecture, art and lifestyle of the past.
In addition, we suggest you stroll through the gardens of the monumental ensemble of the churches of Sant Pere in the middle of the Vallparadís park, which hides treasures of great artistic beauty, such as the remains of the Roman city of Egara (Municipium Flavium Egara), or the paintings murals from the 5th to the 8th century arising from the creation of the Bishopric of Egara in 450 AD. c.
For music lovers, Terrassa is the Catalan capital of jazz. The city's affection for this musical genre is more than obvious, and it becomes clear throughout the prestigious Terrassa Jazz Festival, which takes place during the month of May.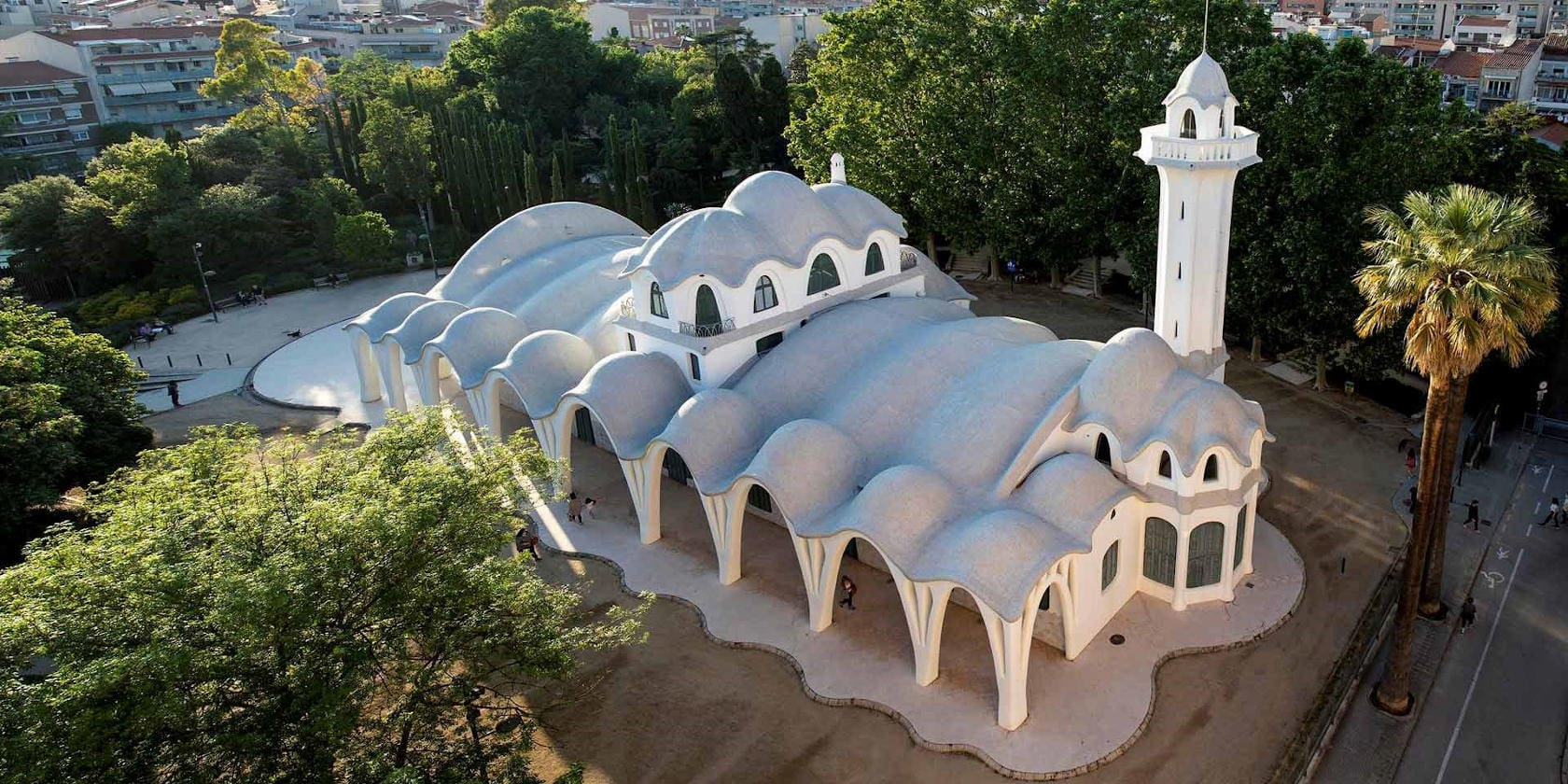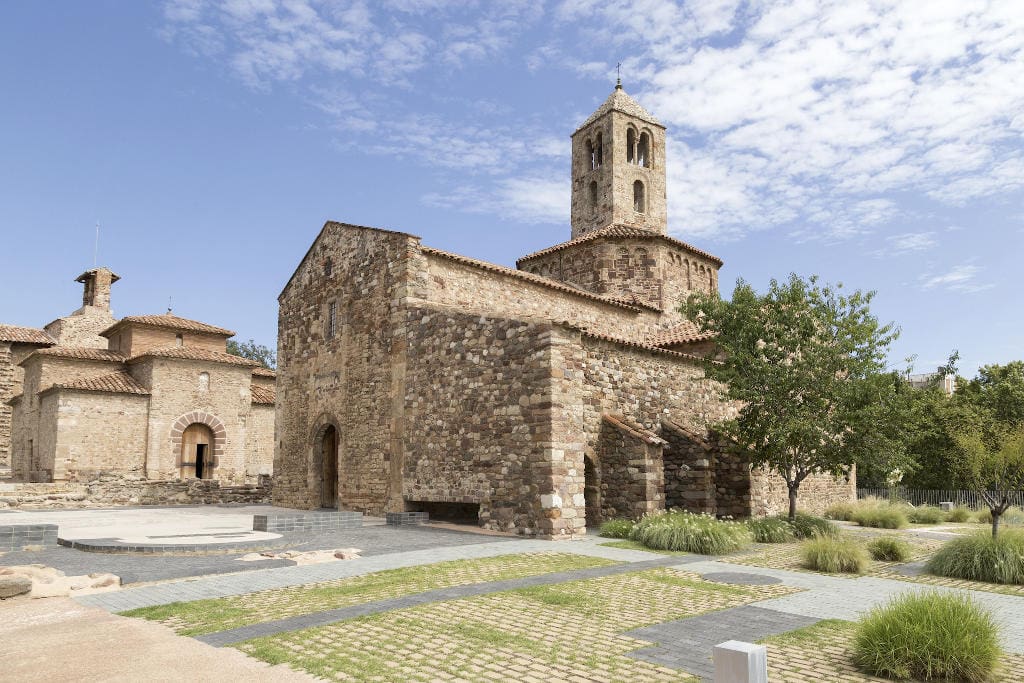 Discover all the activities you mustn't miss