The municipality of Gelida, Alt Penedès, sits in a mountainous region at the far northern end of the Serra d'Ordal mountain range. To the north, the mountains descend into the lower valley of the River Anoia, before it joins the River Llobregat.
Alt Penedès
Alt Penedès lies at the heart of the Penedès Protected Designation of Origin wine-producing region. The county is home to many wineries that can be visited all year round, such as those in Sant Sadurní d'Anoia - considered the capital of cava production - and Vilafranca de Penedès, which is the county town and home to a museum dedicated to wine-making.
One of its most notable municipalities is Gelida, known not only for its forests and beautiful natural landscapes, but also for the preservation of ancient remains from the Megalithic, Iberian and Roman eras. The surrounding area is home to examples of Modernist architecture, which can be explored via educational routes and guided activities.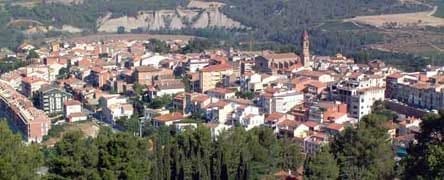 Castell de Gelida
From the castle you can see the valley of the River Anoia and the ancient Via Augusta, set against a background of vineyards.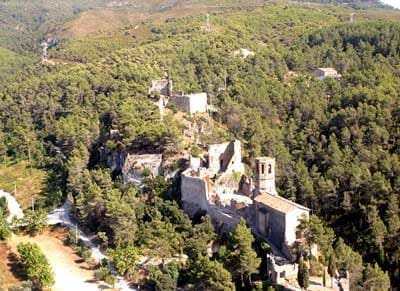 Església de Sant Pere del Castell
Dating back to the year 998, for many centuries it was the parish church for the town of Gelida.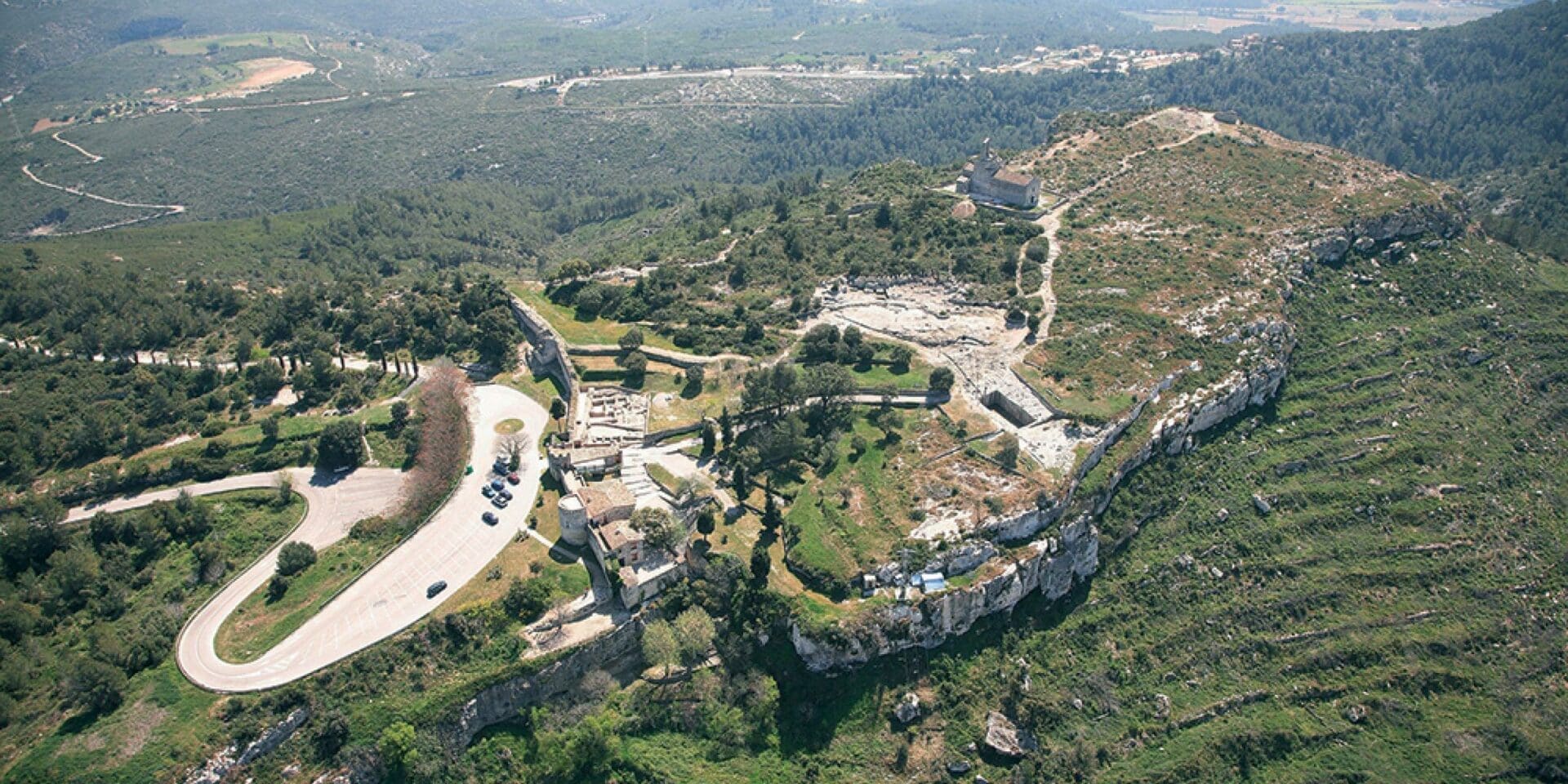 Monumental Complex of Castell d'Olèrdola-Museu d'Arqueologia de Catalunya
The complex formed by the castle and museum has been declared a Cultural Heritage Site owing to its historical and architectural importance and its heritage value.
EXPERIENCES
Enjoy the best experiences