Visit to the Can Pasqual de Gelida vineyards
A tradition since 1531
Gelida, in the Alt Penedès region, is home to a large number of wineries that can be visited all year round. Below we offer you an experience to live the world of viticulture up close. Do you join?
Get ready to visit Can Pasqual de Gelida, with some vineyards that are characterized because 90% of its surface is occupied by traditional varieties, perfectly adapted to the Catalan climate.
At Can Pasqual you can choose between the following experiences:
Visits to the farmhouse and the Cellar-Museum.
Visits and itineraries commented by the vineyard.
Be a farmer and learn the secrets of the different jobs in the vineyard (depending on the season) from the hand of Francesc Pascual.
Tastings of wine and other own and / or local artisan products. breakfasts in the vineyard.
Activities related to the vineyard and wine.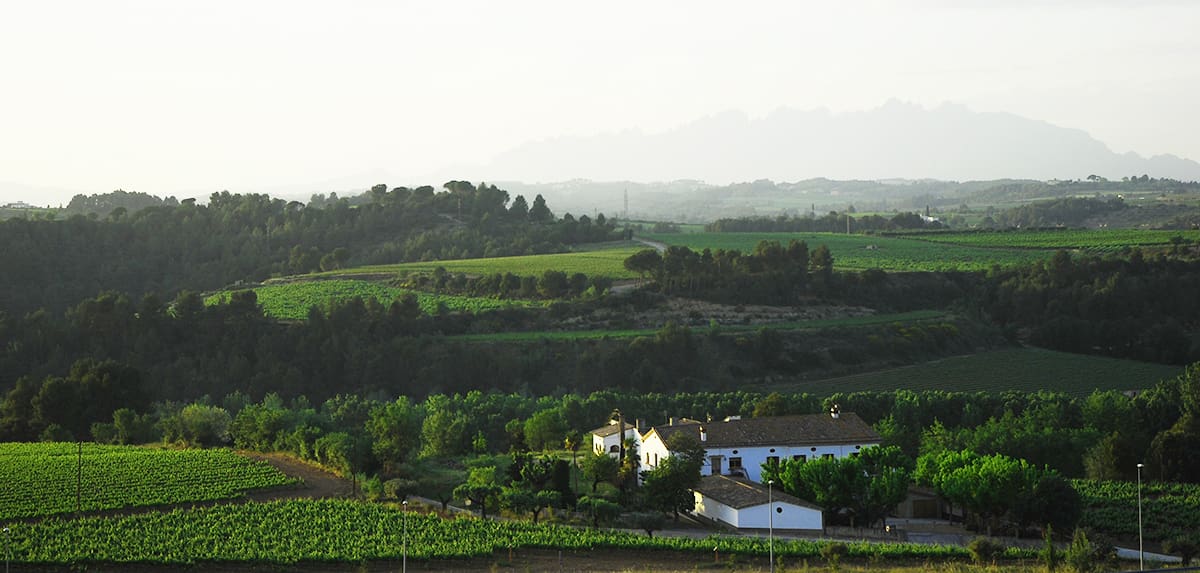 Location
Masia Can Pasqual. Ctra de Gelida a St. Llorenç d'Hortons km 1,6.
Discover all the activities you mustn't miss