Visit to the Museum of Science and Technique in Terrassa
Discover one of the best examples of industrial modernism
Located in an impressive modernist industrial building in Terrassa, the National Museum of Science and Technique of Catalonia (MNACTEC) offers a tour of industrial heritage and science in an enjoyable way, combining an exceptional collection of objects related to the industrial past and exhibition spaces adapted to the family audience.
The star exhibition of the Museum is "The textile factory", which shows the production process of wool through the spaces of the old factory Vapor Aymerich, Amat i Jover, built in 1907, and which is currently the seat of the Museum.
In the 11,000 square meters of the old ship, the MNACTEC also presents a collection of old vehicles, which is complemented by the "Viva Montesa" exhibition, with all the models of the Montesa motorcycle brand.
Among the exhibition proposals, the displays on the history of the computer, energy sources in "Energeia" and the human body also stand out.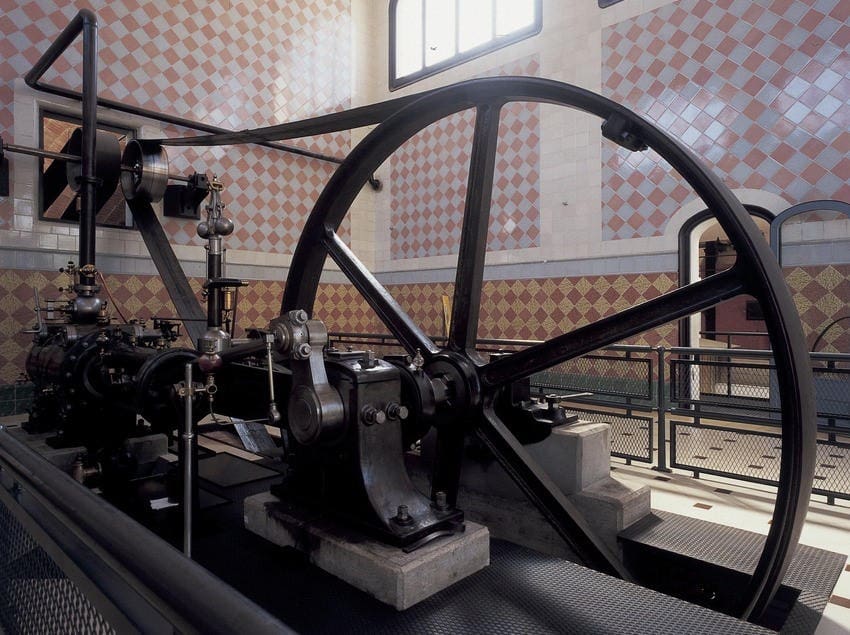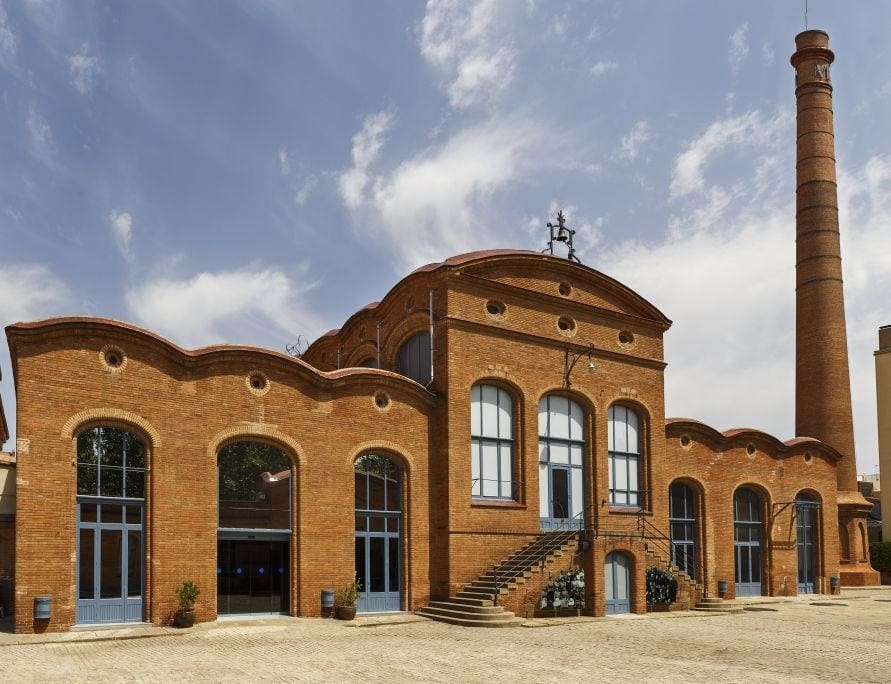 Location
Rambla d'Ègara, 270, 08221 Terrassa, Barcelona, Spain

Get there by public transport
With the Vallès line of the Ferrocarrils de la Generalitat (FGC), S1 towards Terrassa
Discover all the activities you mustn't miss