Nature lovers have a date with Alt Berguedà, the home of Cadí-Moixeró Natural Park (one of Catalonia's largest natural spaces) and Pedraforca, one of Catalonia's most iconic mountains, located between the municipalities of Saldes and Gósol. Visitors can explore the many hiking routes and MTB trails, practise climbing, and much more.
Alt Berguedà
The Alt Berguedà region is formed by the Llobregat basin and the mountains of the Pre-Pyrenees range. It is home to the municipalities of Castellar de n'Hug, La Pobla de Lillet, Sant Jaume de Frontanyà, Bagà, Guardiola de Berguedà, Gisclareny, Saldes, Gósol, Borredà, Sant Julià de Cerdanyola, Castell de l'Areny, Castellar del Riu, Cercs, La Nou, Vilada, Vallcebre and Fígols.
The northern boundary is marked by a series of peaks over 2,000 metres tall: the Cadí and Moixeró mountains, La Tosa, and Puigllançada. To the south, centre stage is taken by the rivers and the valleys they have carved out, including the valley of the Llobregat, which stretches to La Pobla de Lillet and Castellar de n'Hug; the Bagà; the Bastareny; and the Saldes. To the east lie the mountain ranges of Catllaràs and Rasos de Tubau, while to the west lie the taller peaks of Serra del Verd, Ensija, Rasos de Peguera and the iconic Pedraforca.
Visitors can explore this county through the wide variety of activities on offer, such as hiking, mountain-biking, climbing, caving, canyoning, paragliding and snowshoe excursions, in addition to visiting the two treetop adventure parks. The activities are suitable for all visitors, and are supervised by specialist monitors.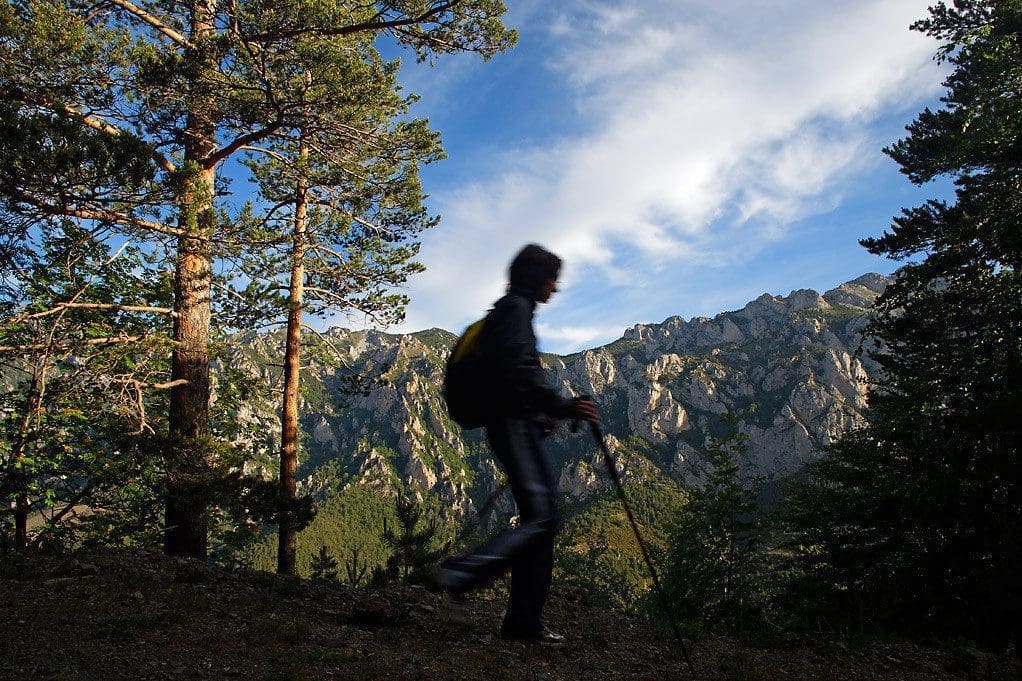 Cadí-Moixeró Natural Park
Cadí-Moixeró is one of Catalonia's largest natural parks and boasts a wealth of flora and fauna.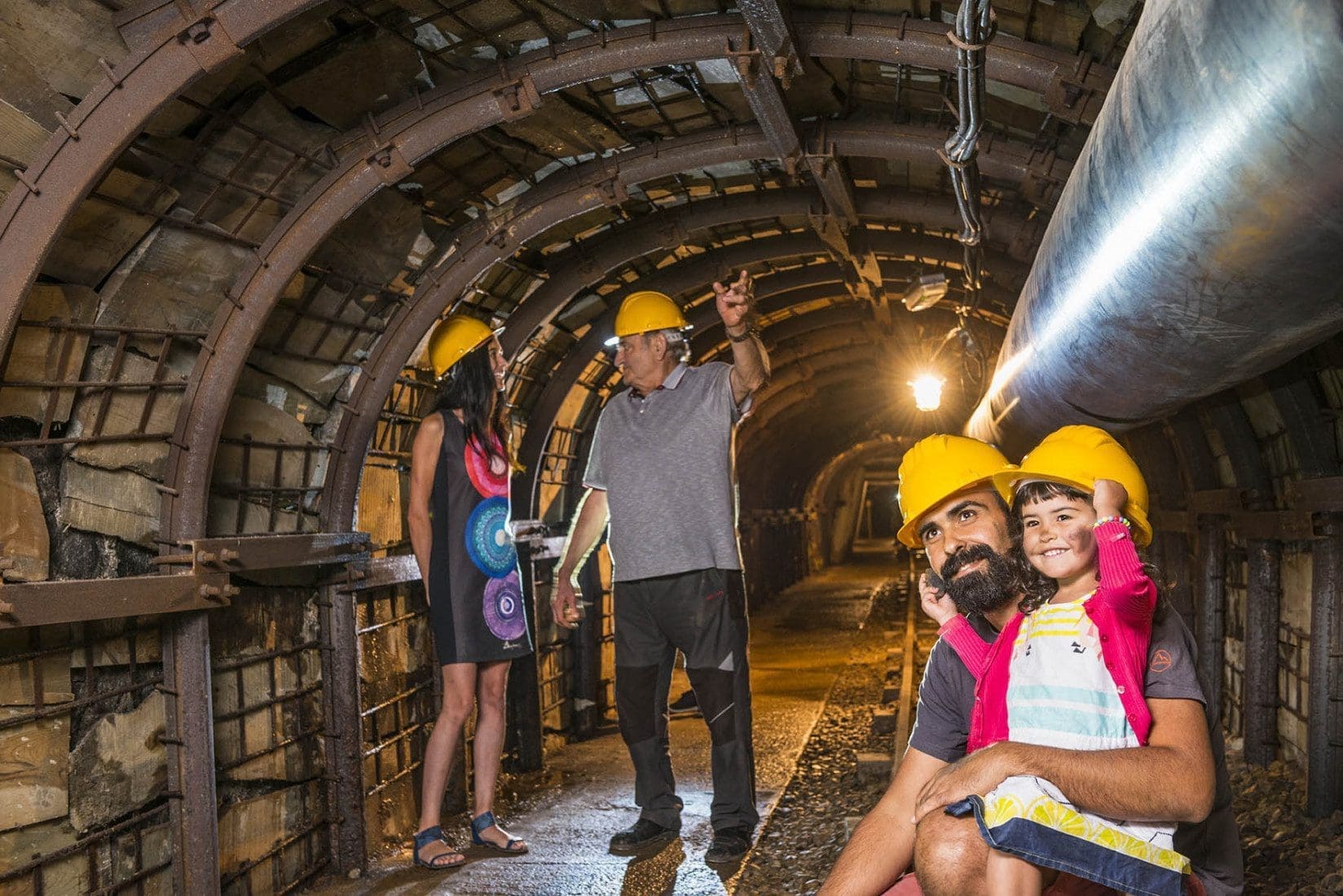 Museu de les Mines de Cercs
Immerse yourself in the world of an authentic coal mine. The audiovisual presentation that introduces the visit tells the story of coal mining in the Berguedà region and the enormous economic and social impact it had over many years.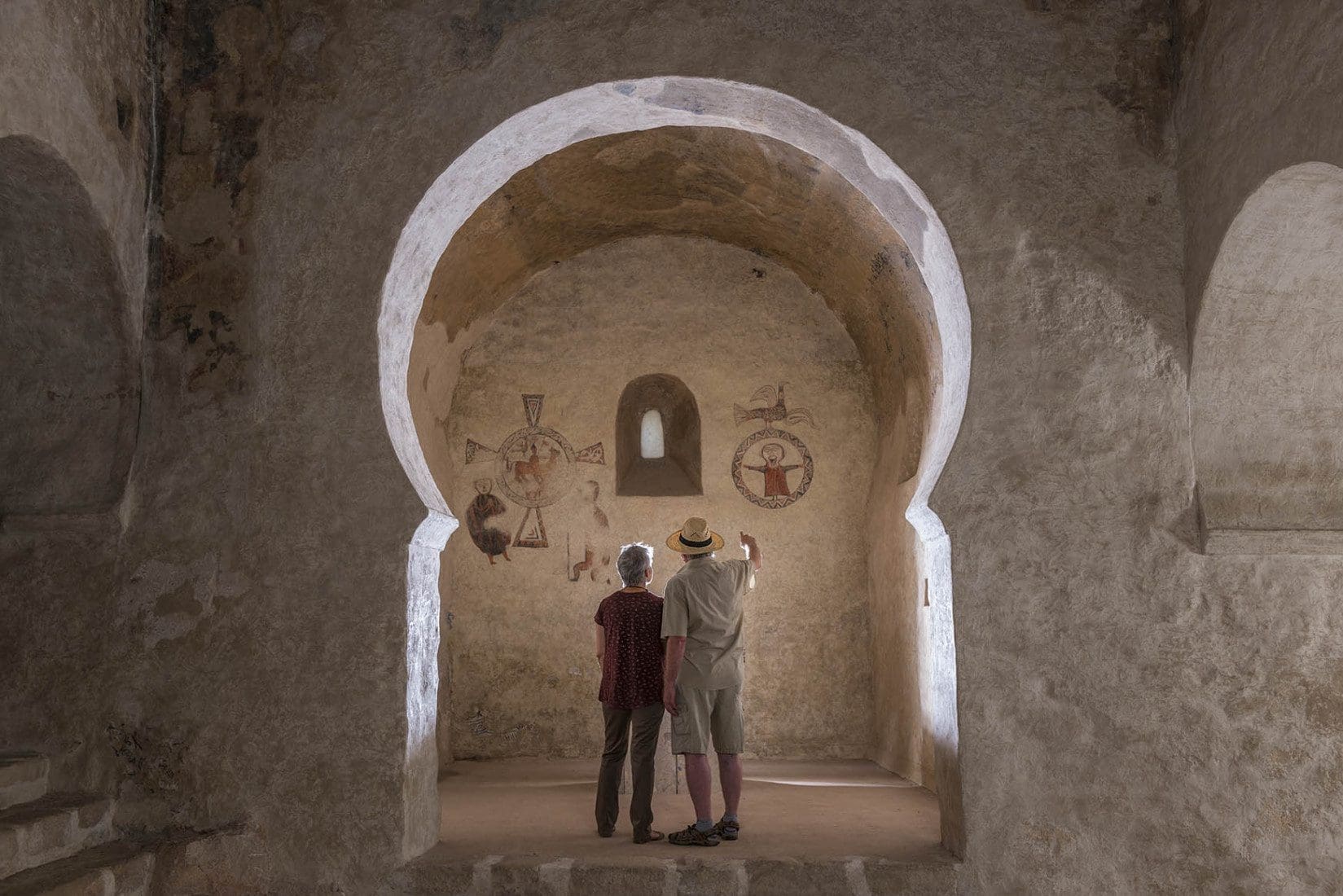 Romanesque
Discover Romanesque Berguedà
EXPERIENCES
Enjoy the best experiences