Visit to the Monastery of Santa Maria de Lillet
Witness the passage of time
La Pobla de Lillet hides many treasures to discover. This village, located in the Alt Berguedà, is surrounded by such emblematic mountains as the Cadí, the Moixeró, the Catllaràs and the Falgars. And, among so much nature, we find a historical gem, a testament to the ninth century. Want to know what we're talking about? Keep reading!
On the outskirts of La Pobla de Lillet, in a privileged location at the foot of a mountain, surrounded by meadows and crops, is one of the most important monasteries in Berguedà: the Monastery of Santa Maria de Lillet, declared a Cultural Asset of National Interest. Below, we offer you a brief tour of its architecture and history.
The church, in Romanesque style and with a Latin cross floor plan, has a remarkable square cloister, a little later than the church, a typical example of a rustic cloister.
The monastery was built mostly during the 11th century, but the reforms lasted until the 18th century, which translates into a transformation of the appearance of the religious building. In this sense, this monastery bears witness to different periods: pre-Romanesque (apse remains), Lombard Romanesque (central nave, 11th-12th centuries), Gothic (north transept and door, 1397) and classical-Baroque (tuscan columns). and plaster capitals, 16th-18th centuries).
Complete this experience with the Tren del Ciment, which begins its journey at La Pobla de Lillet station. Buy your ticket!
Images from the Agència Catalana de Turisme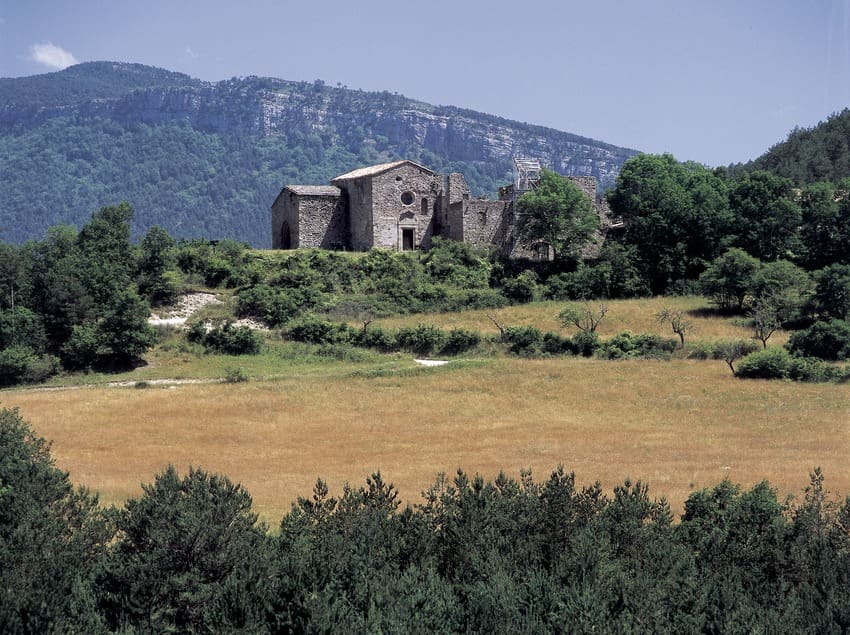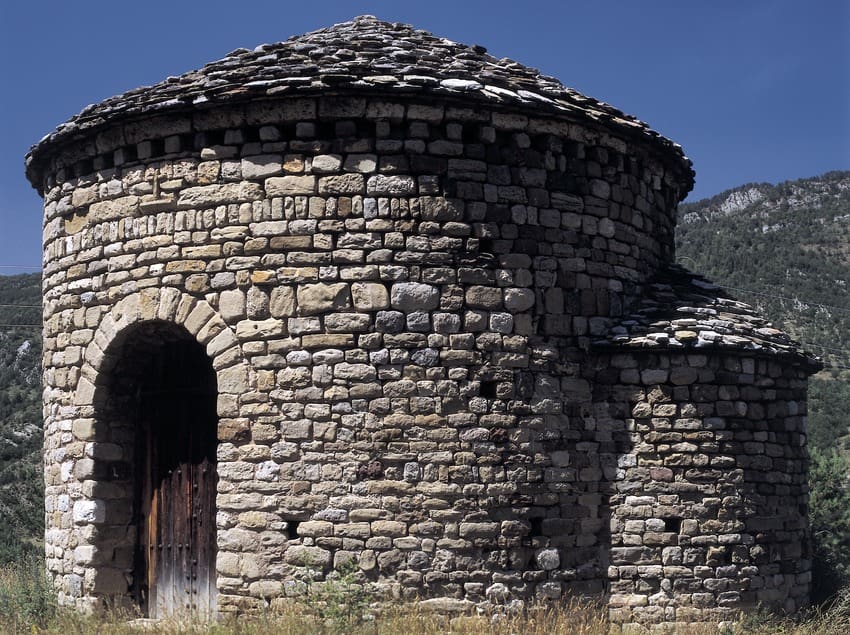 Location
Outside La Pobla de Lillet
Schedule
Contact the Pobla de Lillet tourist office
Discover all the activities you mustn't miss