Visit to La Pobla de Lillet
An experience for the whole family
We encourage you to discover the spectacular places hidden by La Pobla de Lillet. Are you ready to delve into the culture and tradition of this small town in the Alt Berguedà?
We give you a little taste of what you will find there!
In the middle of the village we encourage you to cross the so-called Pont Vell, considered the oldest bridge that crosses the river Llobregat. Although some historians point out that in the past it consisted of more than one archway, today it has only one. Built in the 14th century in the Gothic style, it became an emblematic element for its inhabitants.
One of the treasures of La Pobla de Lillet is the Jardins Artigas, designed by Antoni Gaudí, the greatest representative of Catalan modernism at the beginning of the 20th century. It is a work built in gratitude to the Artigas family to welcome him into their home while he worked on the construction of the Xalet del Catllaràs, which was a housing space for the workers and engineers of the mines that extracted coal for at the Asland Cement Factory.
At La Pobla de Lillet station, the first stop of the Tren del Ciment, we suggest you visit the exhibition "Secondary, industrial and tourist railways in the Llobregat valley", which introduces the most representative elements of the rails and of the mining and industrial trains of the valley. If you're passionate about railroad history, you can't miss this opportunity! Buy your ticket here.
On the outskirts of La Pobla de Lillet, are the ruins of the Monastery of Santa Maria de Lillet, declared a Cultural Asset of National Interest and one of the most important in Berguedà. This Romanesque church with a Latin cross plan dates from the 9th century, but was built mostly during the 11th century and witnessed reforms that lasted until the 18th century.
What are you waiting for to come and discover La Pobla de Lillet?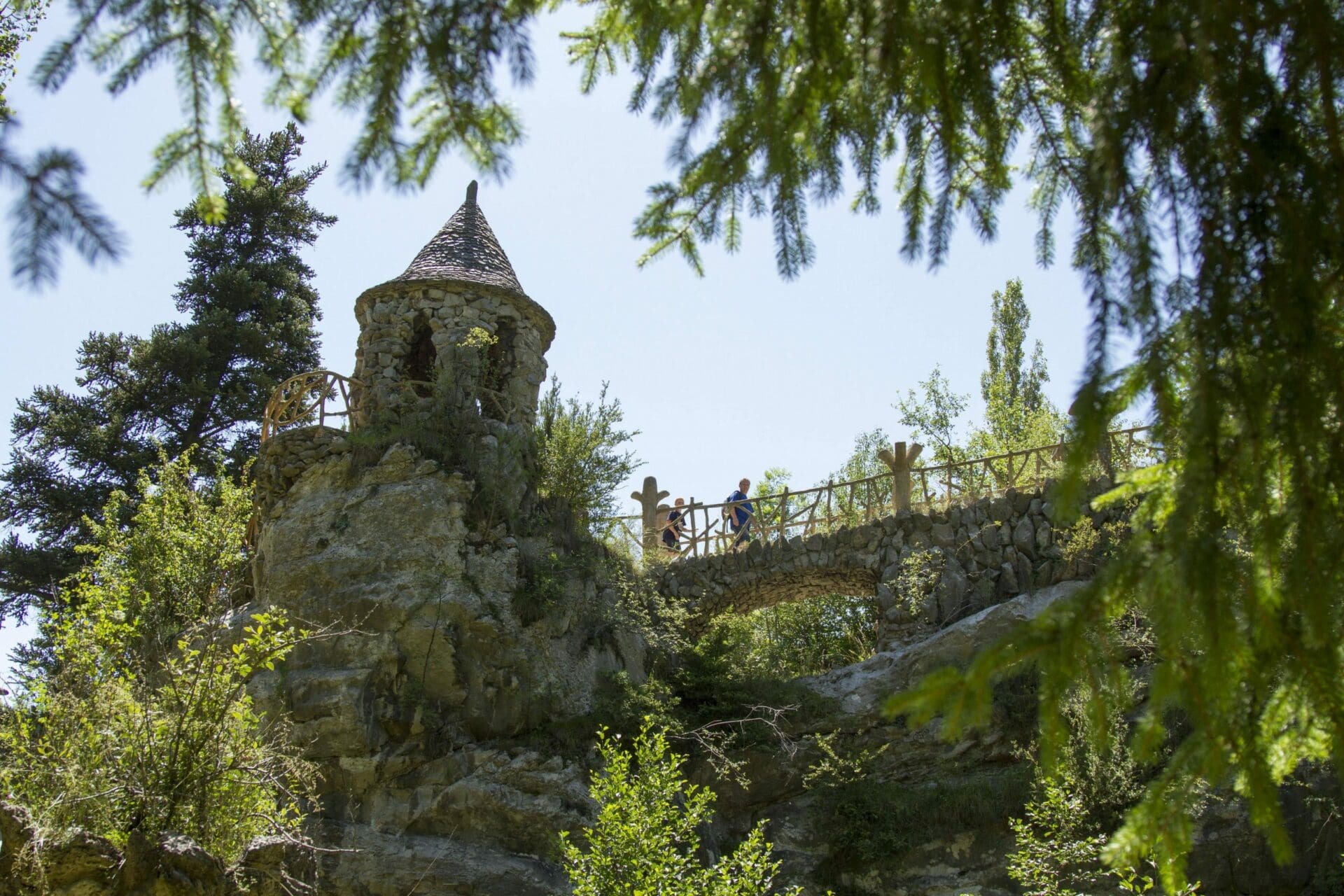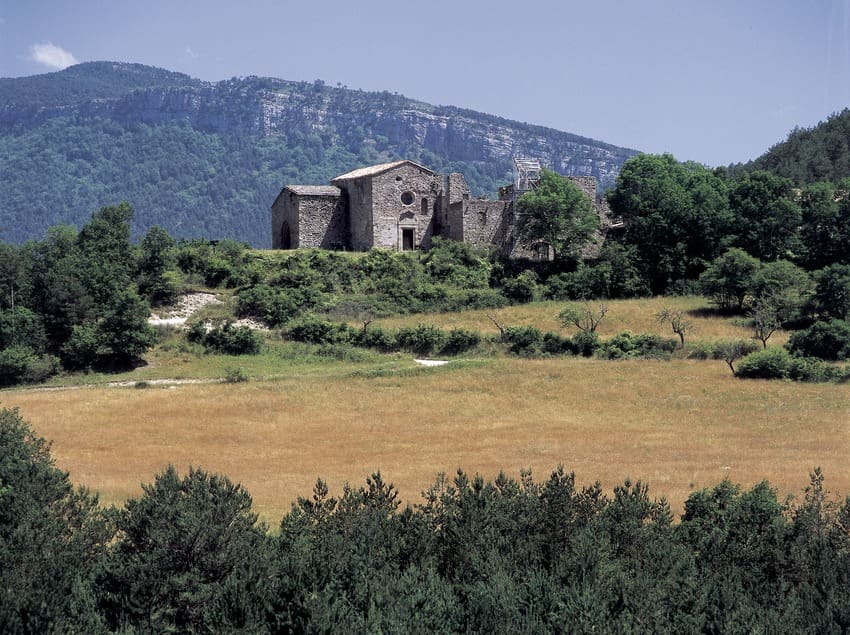 Discover all the activities you mustn't miss