Discover Gaudí's modernism through extravagant gardens
The Artigas Gardens are beautiful gardens where all its nooks and crannies will amaze you. This unique space was designed by Antoni Gaudí, the greatest representative of Catalan modernism, at the beginning of the 20th century.
A work built in gratitude to the Artigas family who housed him in his house while he was working on the construction of the Xalet del Catllaràs, which was a residential space for the workers and engineers of the mines that extracted coal for the factory of Asland cement.
On this visit, you can discover:
A space where nature and architecture merge in perfect harmony
The relationship between Antoni Gaudí and the Berguedà, and how the most renowned architect in the world came to La Pobla de Lillet
Gaudí's well-known trencadís or catenary arch
Characteristic bridges, benches, fountains and railings.
Sculptures of different animals such as an eagle, a lion or an ox as well as a sculpture of an angel, which is now extinct. These four works form the symbols of the four evangelists.
To make this a real experience, you can get on the Tren del Ciment and stop at the Jardins Artigas, and discover much more about the Alt Berguedà on board a historic train.
LOCATION: Carrer del Ferrocarril, s/n – La Pobla de Lillet
SCHEDULES: Check the schedules here.
Do you want to discover all the secrets of the Artigas Gardens?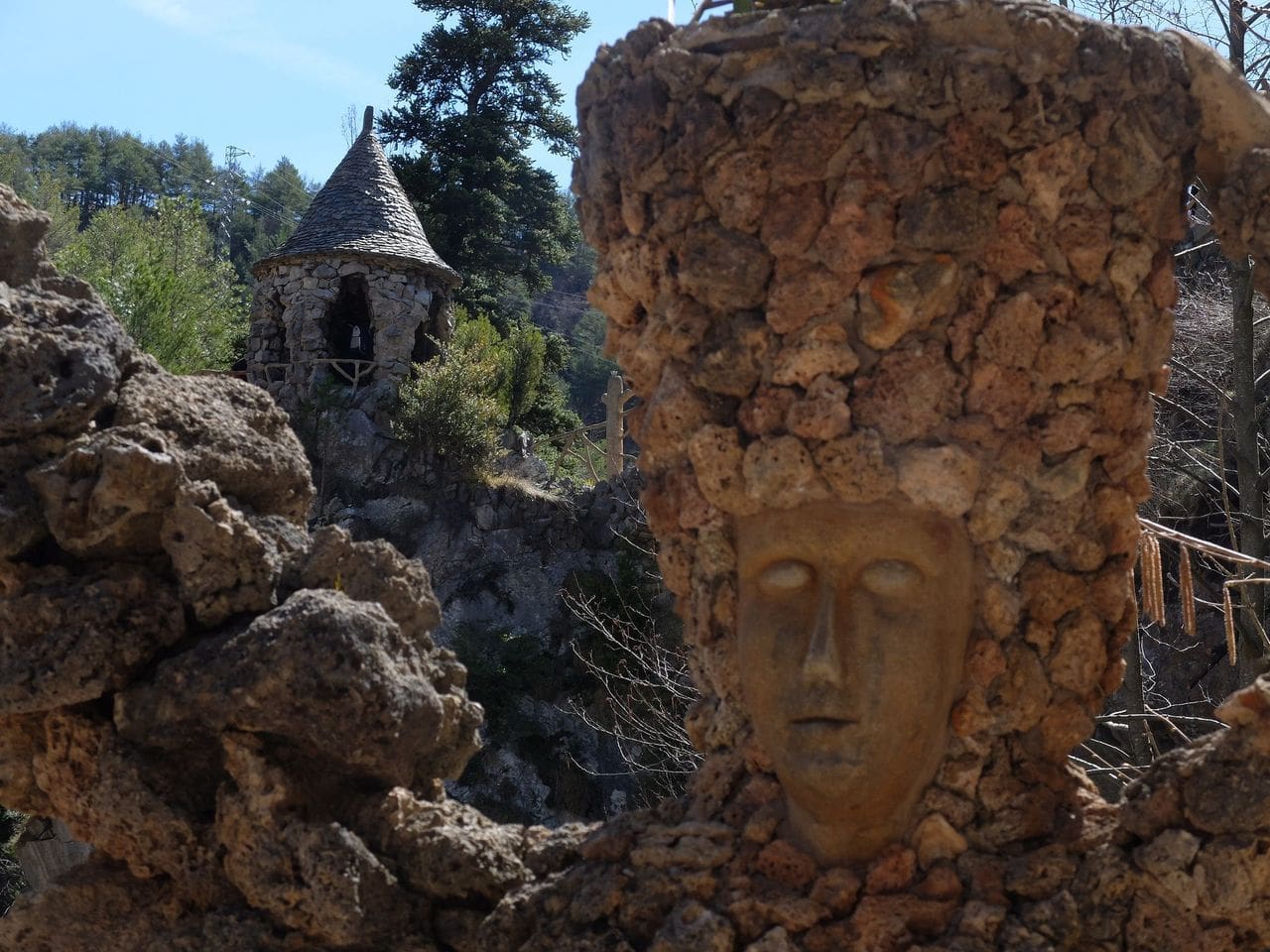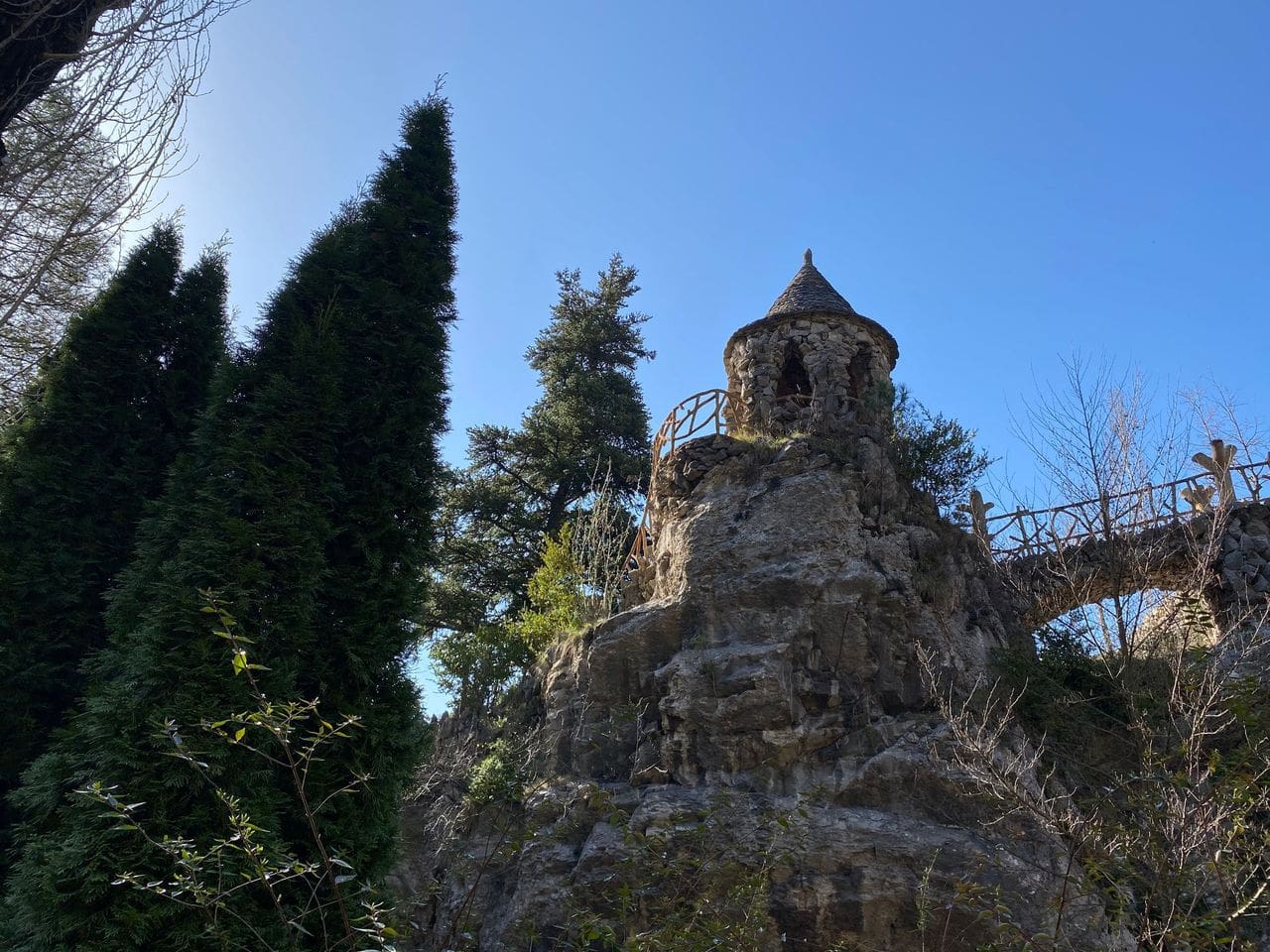 EXPERIENCES
Discover all the activities you can't miss