Casa del Senyor in Gelida
Construction declared a Cultural Asset of National Interest
In Gelida, in the Alt Penedès, there is an emblematic building of great importance for its inhabitants: the Casa del Senyor. This building, dating from the 15th and 16th centuries, has been declared a Cultural Asset of National Interest.
Want to know more?
This is a fortified house in the historic center of Gelida which is currently the headquarters of the Association of Friends of Gelida Castle. Over time, it has been known by other names, such as Cal Marino, Casa Bruguera or Castell de Baix.
It is most likely that the Casa del Senyor was built by the Bertran family, barons of Gelida, who were then the owners of Gelida Castle. In fact, the coat of arms of the family is located above the door of the main façade of the building.
Complete the experience with the Gelida Funicular, one of the most endearing transports in Catalonia.
Image of Pobles de Catalunya.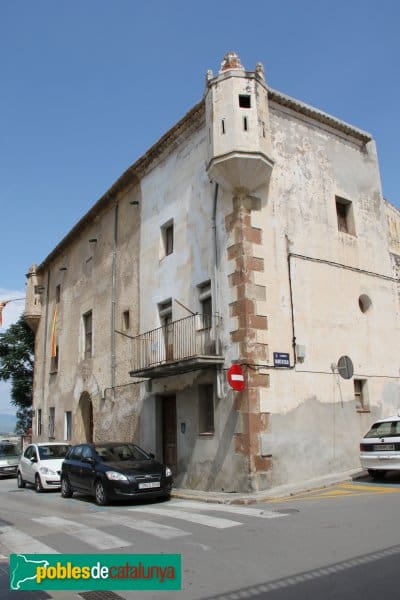 Location
c / Àngel Guimerà, 15, Gelida.
Discover all the activities you mustn't miss