Visit to Gelida Castle and the spectacular views of the Penedès
Gelida Castle is a unique architectural work located in the Ordal mountain chain, in a space delimited between the torrents of Cantillepa and Sant Miquel.
Of great historical richness, this castle separated two territories and is a clear example of the passage of time in the Penedès, as it shows the traces of many works carried out over almost a thousand years. It has now become one of the most popular tourist spots in the municipality of Gelida.
What curiosities does this castle contain?

Its external structure has reflected the historical processes it has undergone over the years.
Plaça del Pedró: Although at present we only find a large esplanade, in the past it was a very fortified covered space, with a chapel, a terraced building and also had a courtyard. All this was built for the noble people.
Cemetery: Located around the church, it has tombs from the tenth and eleventh centuries.
Tower: It was created with the intention of defending the castle, but at the end of the 14th century it was transformed into a noble site of the castle.
Discover more curiosities about Gelida Castle by visiting it and complete a day in the Penedès by going up to the Gelida Funicular, a transport that has become one of the most endearing in Catalonia.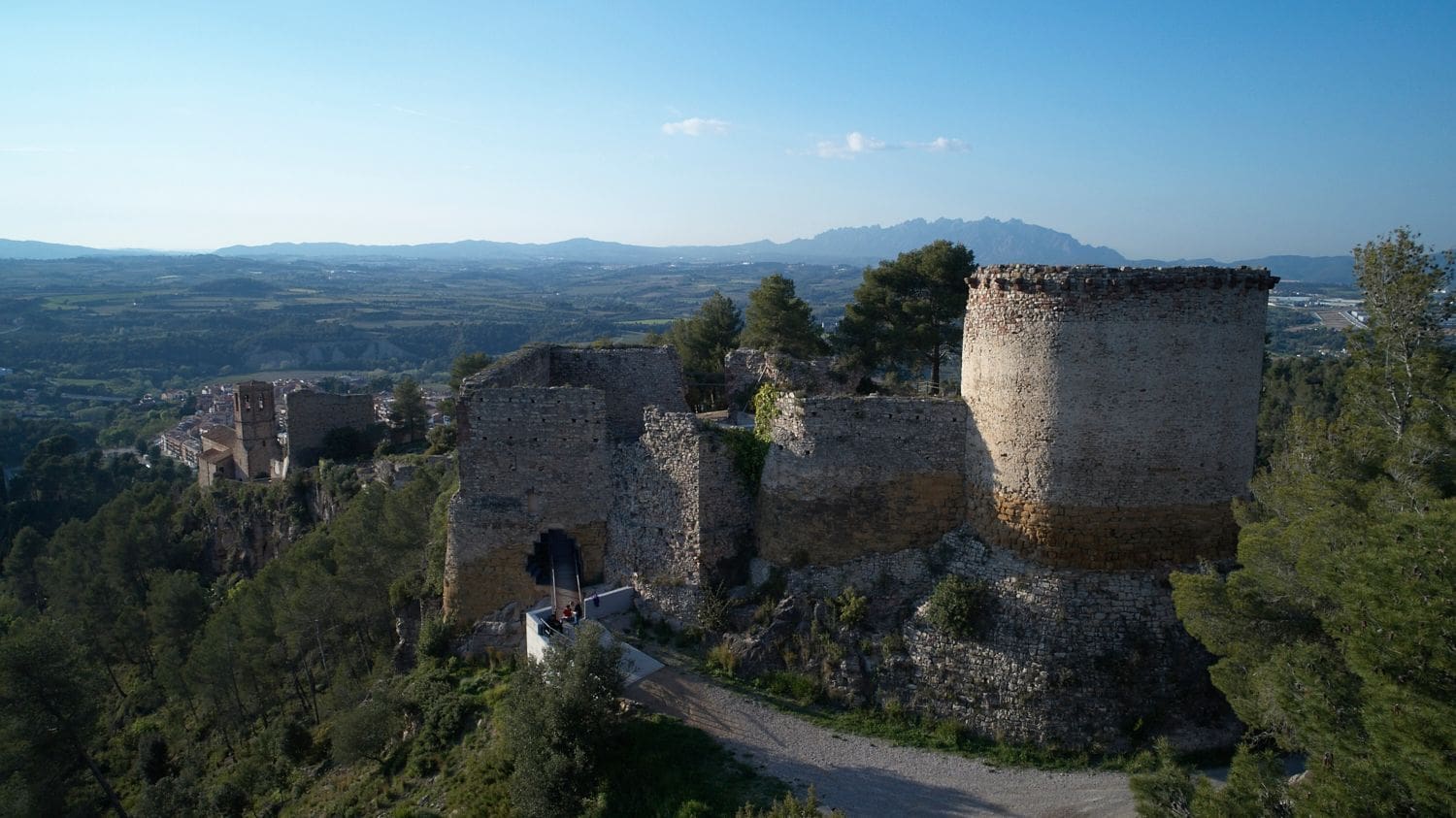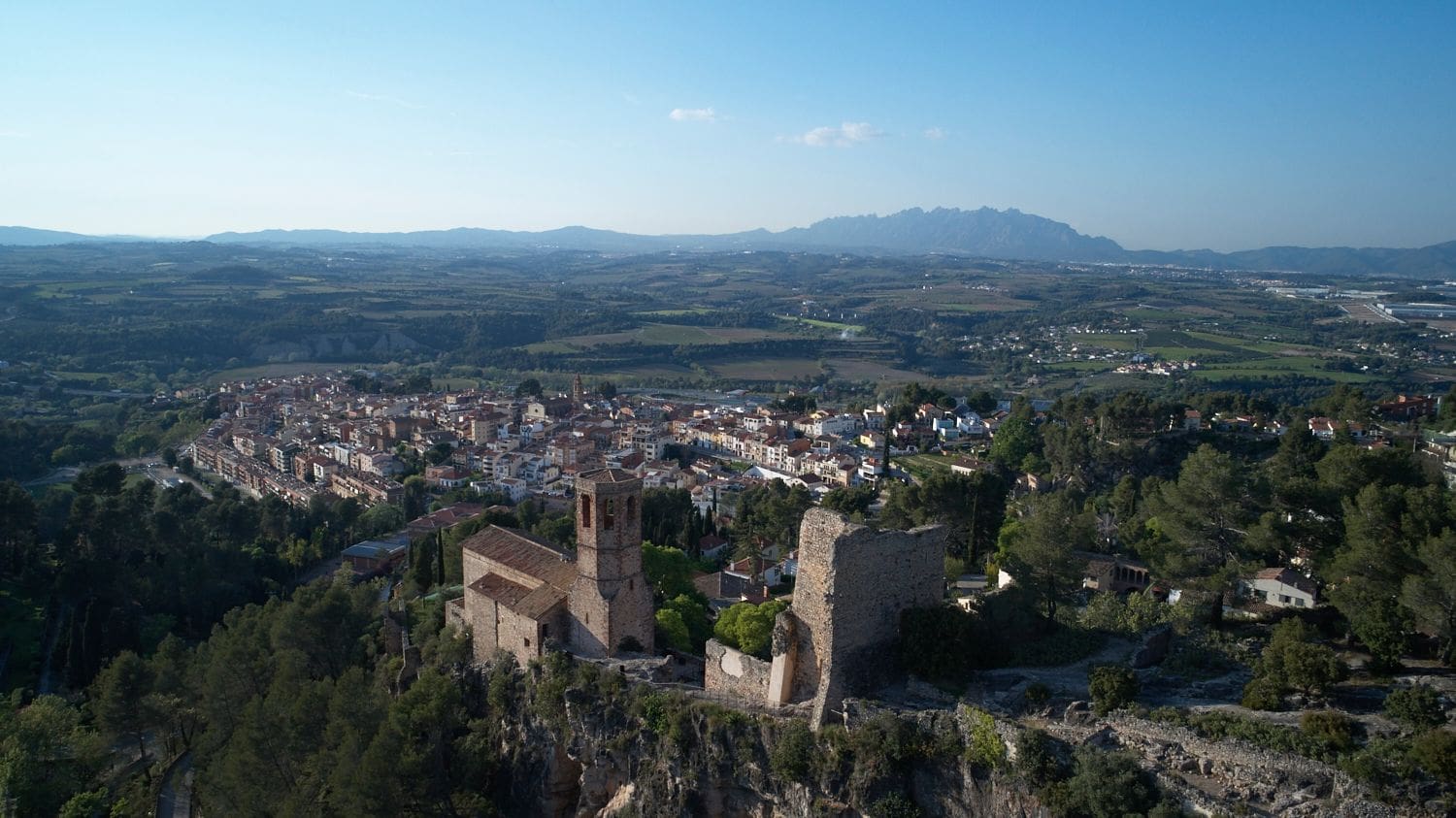 Location
Camí Castell - Gelida
Discover all the activities you mustn't miss