Dive into the Gelida of the 19th and 20th centuries
Gelida, located in the Alt Penedès, is a great testimony of the footprints of the past, with remnants of earlier times, such as megalithic, Iberian and Roman, but also with important traces of modernism, cultural movement of the late twentieth century. XIX and early XX.
Want to know more about the link between this town and modernism? We suggest you take the Modernist Route with the help of the Gelida Castle Interpretation Center.
During the visit you will know the peculiarities and characteristics of the following nine modernist houses:
Cal Boada, with a modernist façade, a style that can be especially appreciated on the iron railings.
Casa Maria Valls or Casa Delgado, designed by Joan Rubió Bellver, one of the great architects of Modernism.
Ca l'Adela or Casa Figueras, with a façade that has compositional and decorative elements typical of Modernism.
Cal Palahí
Cal Folch
Casa Sara, protected as a Cultural Asset of Local Interest.
Casa Jové, a large villa heavily influenced by the Viennese secession.
Can Valls or Les Escoles Velles, which functioned as a school from the Second Republic until 2002.
Casa Pallejà, protected as a Cultural Asset of Local Interest.
START POINT: Plaça de l'Església, 08790. Gelida.
VISIT DAYS: Last Sunday of each month.
Discover more curiosities about Gelida on board the Gelida Funicular, a transport that has become one of the most endearing in Catalonia.
Image of the Gelida Castle Interpretation Center.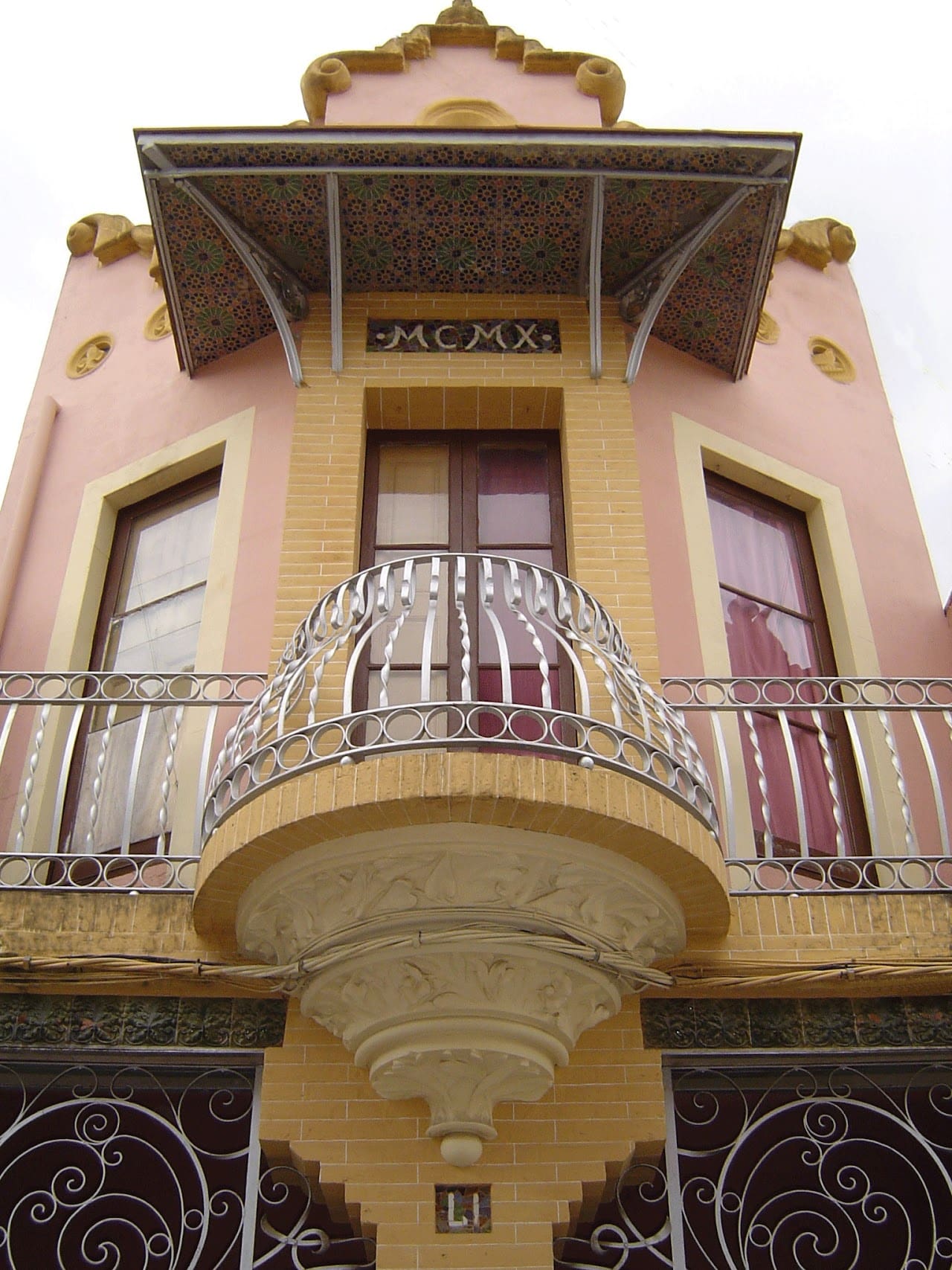 Discover all the activities you mustn't miss