Route along the Via Augusta del Penedès
Become a true Roman by following the route of the Via Augusta del Penedès
With this excursion you will pass through different municipalities of the Penedès, starting with Gelida, continuing through Ordal and reaching Sant Sadurní d'Anoia. This is the ancient Via Augusta of the Roman Empire, an itinerary full of history that will make you go back in time and feel like a true Roman.
Itinerary of the route Via Augusta del Penedès - From Gelida to Sant Sadurní d'Anoia:
We recommend starting this excursion from the Gelida Funicular station and visiting the castle from where you will enjoy stunning panoramic views of Montserrat.

At this point you can visit Gelida Castle and then follow the path to the Gelindense and Cases Noves area.

From here you can enjoy the scenery and views of the Via Augusta del Penedès.

The route continues through Can Miquel through ravines until entering Sant Sadurní d'Anoia
Technical characteristics of the route:
DISTANCE: distance of 14.26 km
LENGTH OF THE ROUTE ON FOOT: 3 h 30 minutes without breaks
DURATION OF THE BIKE ROUTE: 1 hour without breaks
DIFFICULTY: The route is described as moderate difficulty
Buy Gelida Funicular tickets here and enjoy their full experience.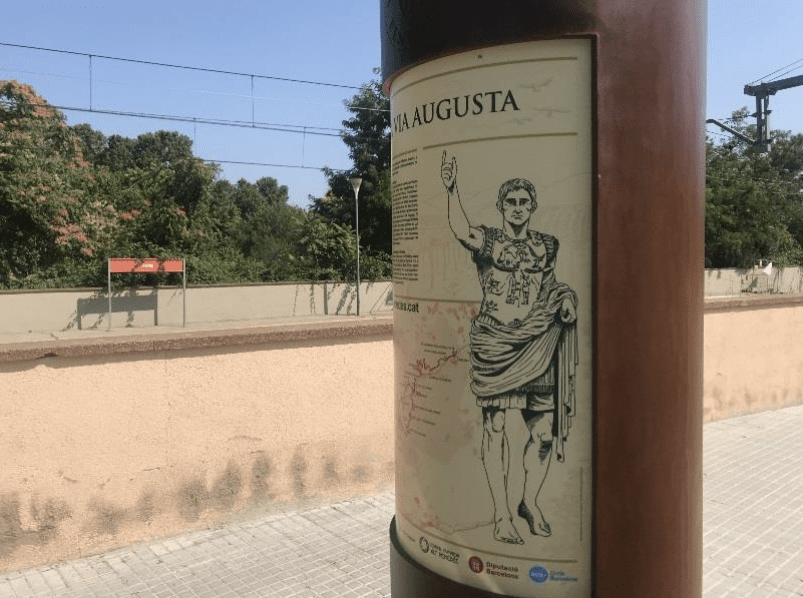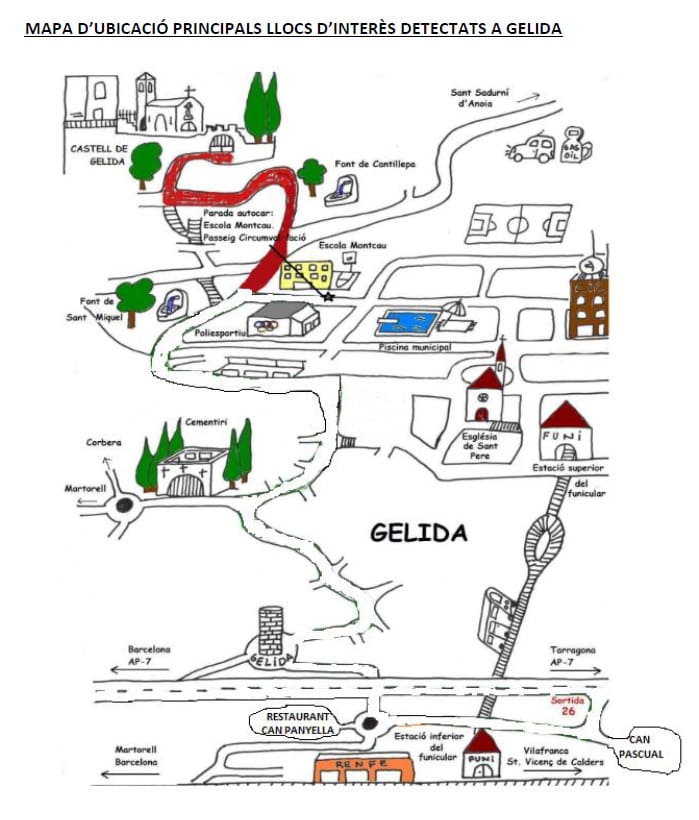 Discover all the activities you mustn't miss