Trans Montserrat:
where transport and activities come together
Enjoy cultural and nature-related activities during your visit to this iconic destination
Montserrat is a mountain whose unique characteristics have made it one of the symbols of Catalonia.
Montserrat is culture, tradition, nature and spirituality: a destination to enjoy all year round, in the company of family or friends. It is a place that simply compels you to stop, take a breath and marvel at the beauty of the massif.
The main activities we recommend include the audiovisual tour: a virtual visit that enables you to discover the interior of the Benedictine Monastery and the day-to-day lives of the monks, as well as its outward-facing activities focusing on cultural promotion and welcoming visitors to the Sanctuary.
Additionally, it provides a unique insight into the physical and historical context of Montserrat, from the origins of the Monastery and Sanctuary through to the present day.
And to round off the experience, we recommend the Trans Montserrat: the ideal option for combining transport and activities. This combination includes:
Metro ticket
Return ticket for the FGC train to Monistrol de Montserrat station (which connects to the Rack Railway)
Return ticket for Montserrat Rack Railway
Ticket for Sant Joan Funicular (also includes Santa Cova Funicular when it is in service)
Entry to the Audiovisual Space

Direct acces, without previous reservation, to the Throne of the Virgin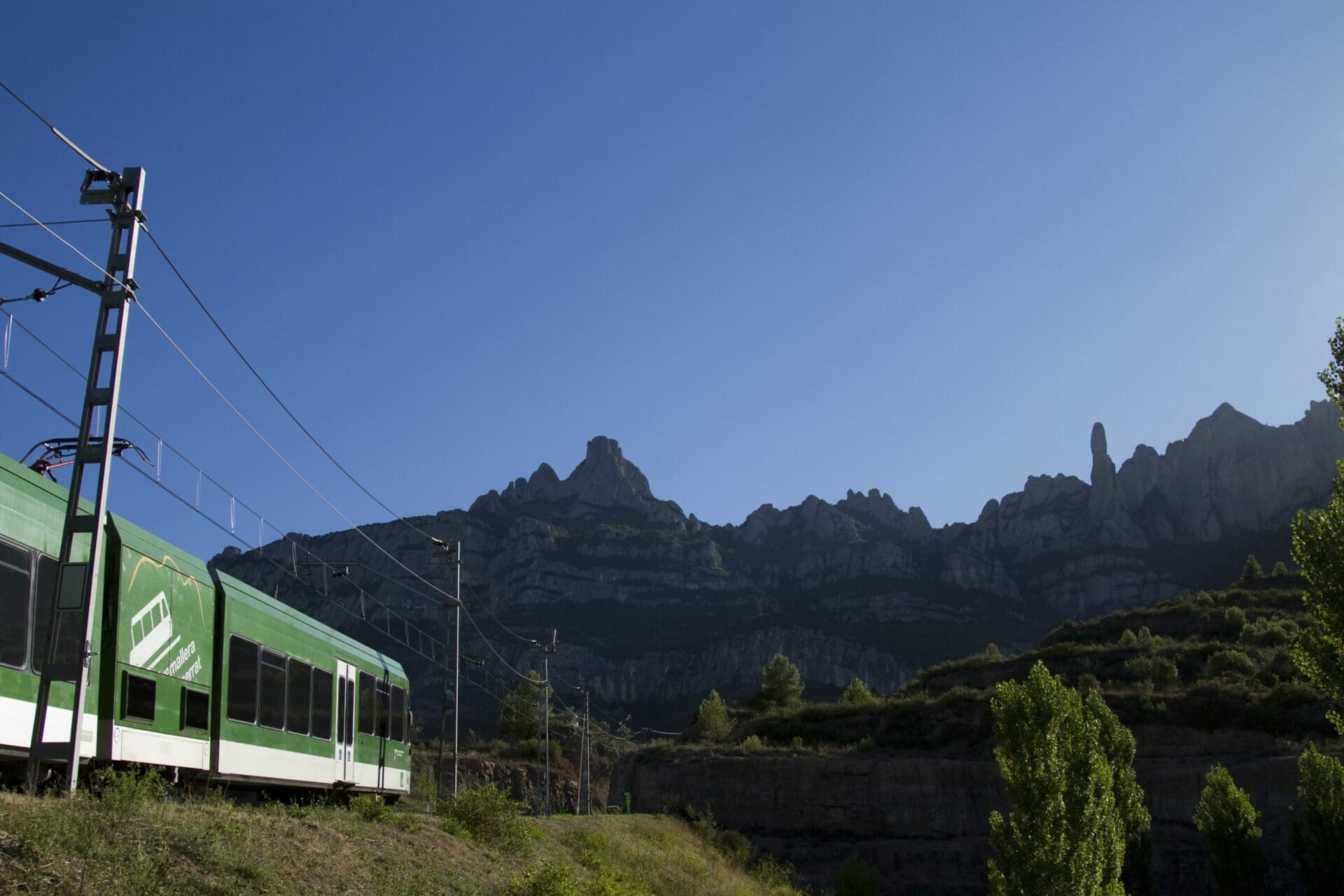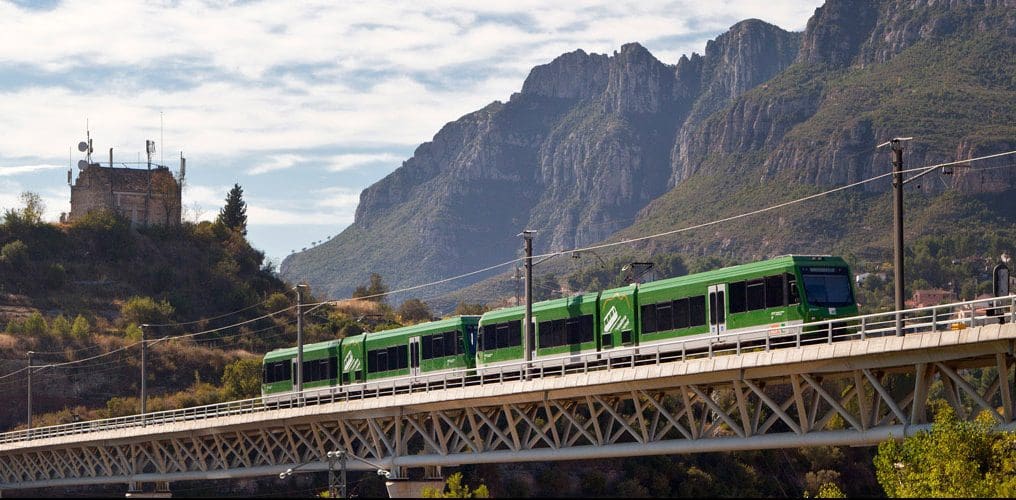 EXPERIENCIES
Discover all the activities you mustn't miss