Discover the treasures of the Monastery of Montserrat
A Sanctuary full of history
The Monastery of Montserrat is located in an incomparable natural place that turns the emblematic mountain of Catalonia into a small paradise with corners of great richness full of culture, history and legend.
In Montserrat you can visit the Sanctuary of the Virgin and the Escolania de Montserrat, one of the oldest music schools in Europe. From Monday to Friday, at 1 pm, you can take part in the liturgical celebrations and community prayer.
Inside the enclosure you can also access the Benedictine monastery, which, for almost a thousand years, has been at the service of all pilgrims who have arrived to venerate the image of the Moreneta, a Romanesque carving from the late twelfth century.
But if you still want to know more, in the Information Office you will find the "Open Air Museum" so that, with the help of an audio guide, a map and an explanatory booklet, you can get to know your counts the most characteristic and important features of the Sanctuary.
Just 50 kilometers from Barcelona, ​​a unique and unparalleled place awaits you. Will you miss it?
Images from the Agència Catalana de Turisme.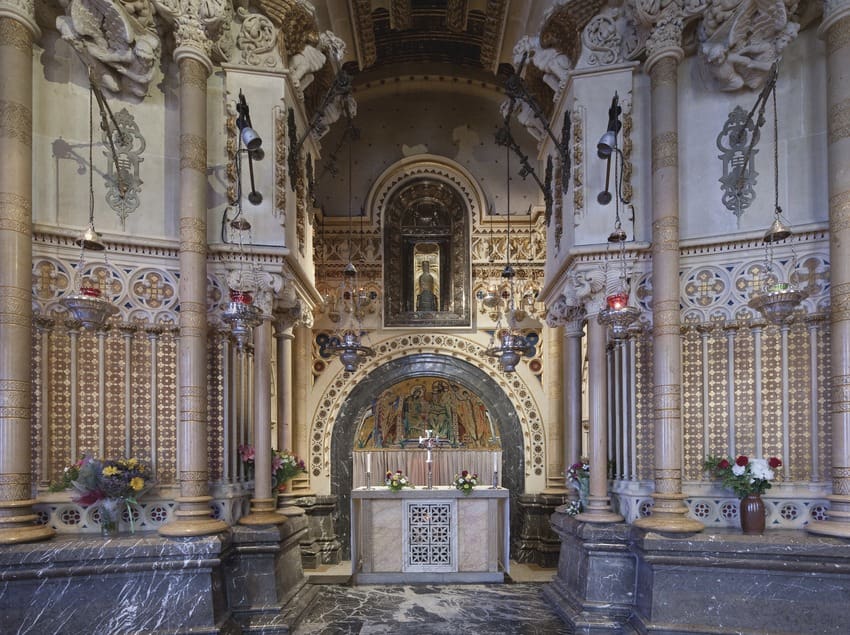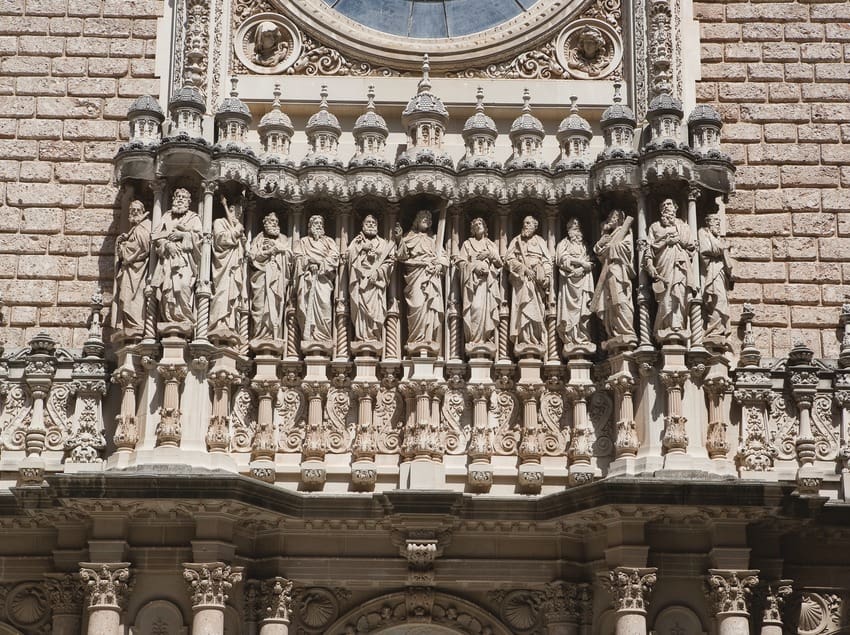 Get there by public transport
The Montserrat rack railway is the only transport that reaches the heart of the Sanctuary of the Mountain of Montserrat. Buy your ticket here.
Discover all the activities you mustn't miss