The tourist train of FGC will remain temporarily out of service and the circulations will be by bus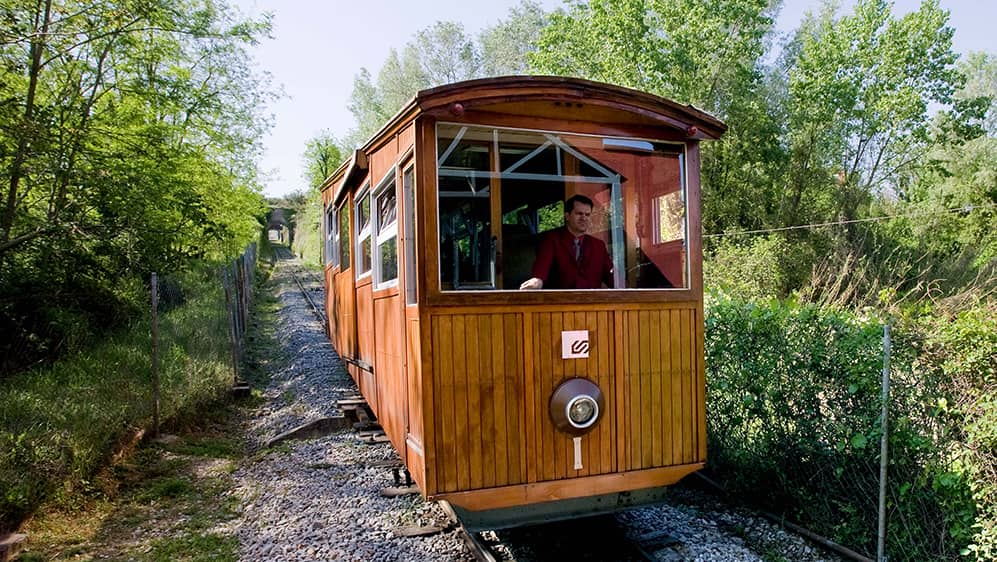 The Gelida Funicular, tourist train managed by Ferrocarrils de la Generalitat de Catalunya, is temporarily closed.
In order to guarantee the mobility of users, FGC provides a bus that covers circulation on days when the funicular is out of service. For more information, travelers can contact station staff directly, who will answer all their questions.
Check the bus schedules.