Due to the celebration of the Montserrat Vertical Race, next Saturday 11 June, the Sant Joan and Santa Cova Funiculars will change their opening hours, and it is expected that they will start their service at 12.30 pm.
The IV Montserrat Vertical, the most demanding vertical race in Spain, included in the international circuit Towerrunning World Association, will start at 9.00 am.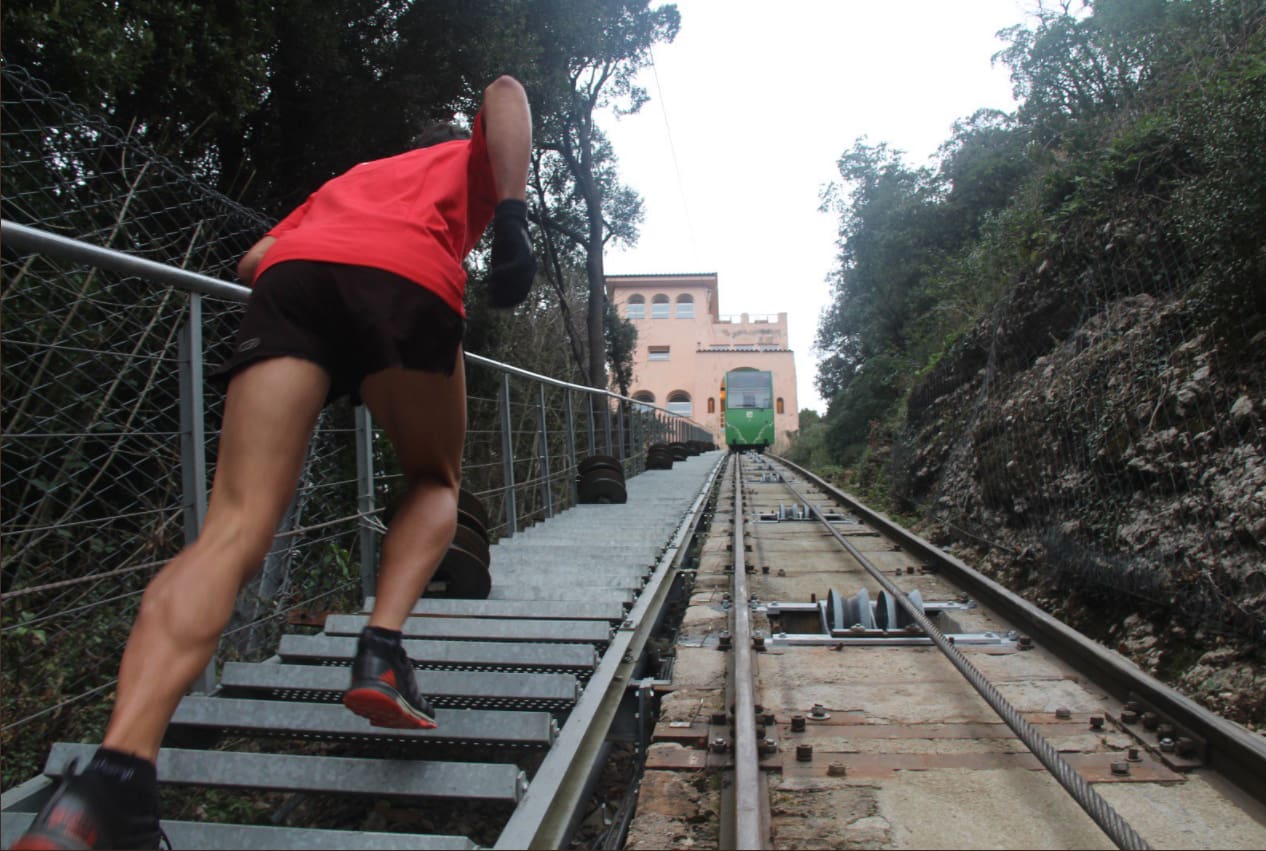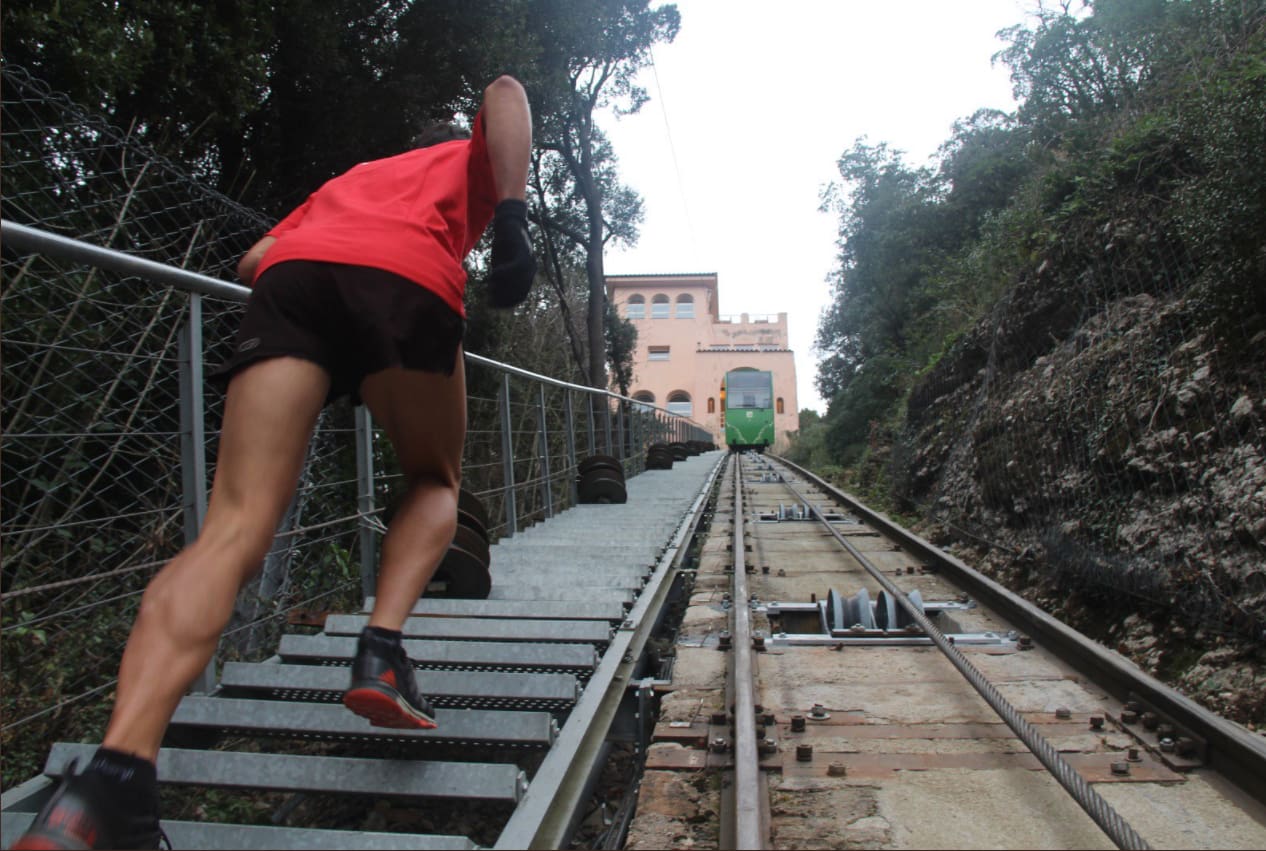 About 200 participants will face a challenge: to climb the 2,180 steps that separate the lower station of the Santa Cova de Montserrat Funicular from the upper station of the Sant Joan Funicular. This is a route that exceeds 388 meters of elevation gain.