Due to the annual review, the FGC tourist train will be out of service and will be in operation on the weekend of June 18 and 19
During these weekends, the circulations will be made by bus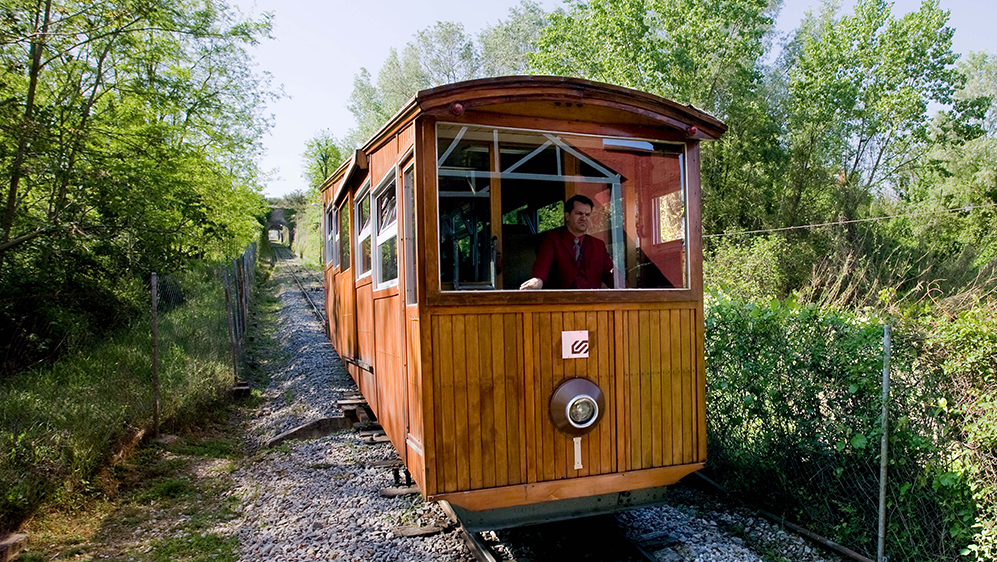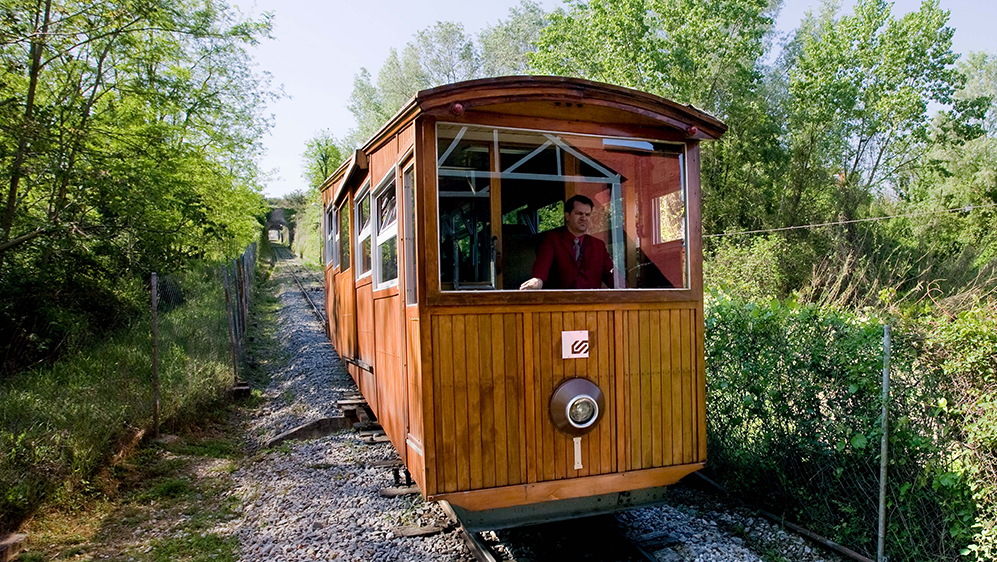 The Gelida Funicular, a tourist train managed by Ferrocarrils de la Generalitat de Catalunya, will be closed for annual inspections and maintenance work until June 12 and will be in operation on the weekend of June 18 and 19.
In order to guarantee the mobility of users, FGC will provide a bus that will cover all traffic scheduled for these days in which the funicular will be out of service. For more information, travelers can contact the station staff directly, who will answer any questions they may have.
Ferrocarrils de la Generalitat de Catalunya is taking advantage of these days to carry out the annual periodic review and maintenance work to be carried out on its facilities. These actions, which are carried out on a regular basis, make it possible to replace those complex components that require stops of more than one day.