Located in the north of Berguedà and on the pre-Pyrenees slope, this small village surrounded by mountains is ideal for visiting at any time of the year. Tranquility, rural tourism and nature: do you decide to visit it?
What to see?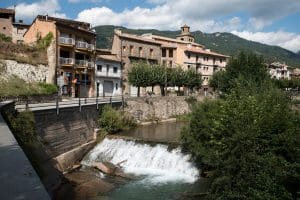 The Pont Vell, the Rotonda de Sant Miquel, the Monastery of Santa Maria de Lillet, the Sanctuary of Falgars, the Jardins d'Artigas and the Bodega Murcarols are some of the charming places to visit in this town. Discover them!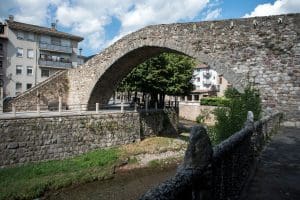 Once you have visited the village, you can get on the Tren del Ciment, which starts at La Pobla de Lillet station, where you will also find an exhibition of locomotives and industrial and tourist railways.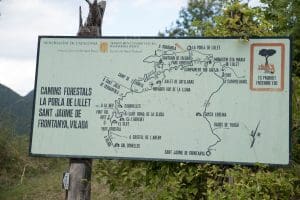 This Alt Llobregat Tourist Railway ends its journey at the Museu del Ciment museum, which you can also take the opportunity to visit.