Visit the Gelida Funicular Visitor Centre
At the Visitor Centre, you can explore the history and evolution of the Gelida Funicular since its opening in 1924.
This exhibition, located above the Funicular's upper station, includes dozens of information panels and historical images that present key events in the line's history and illustrate the great impact it had on the mobility of Gelida's residents.
The exhibition also examines episodes such as the transformation of the line during the second half of the twentieth century, when it was acquired by FGC and renovated during the 1980s.
There is a display of historical items from the line, such as pennants, tickets, and even signs and notices. You can also watch videos of historical footage while sitting on the Funicular's original benches.
What are you waiting for? Get on board!
More information: Gelida Funicular Visitor Centre | Penedès Turisme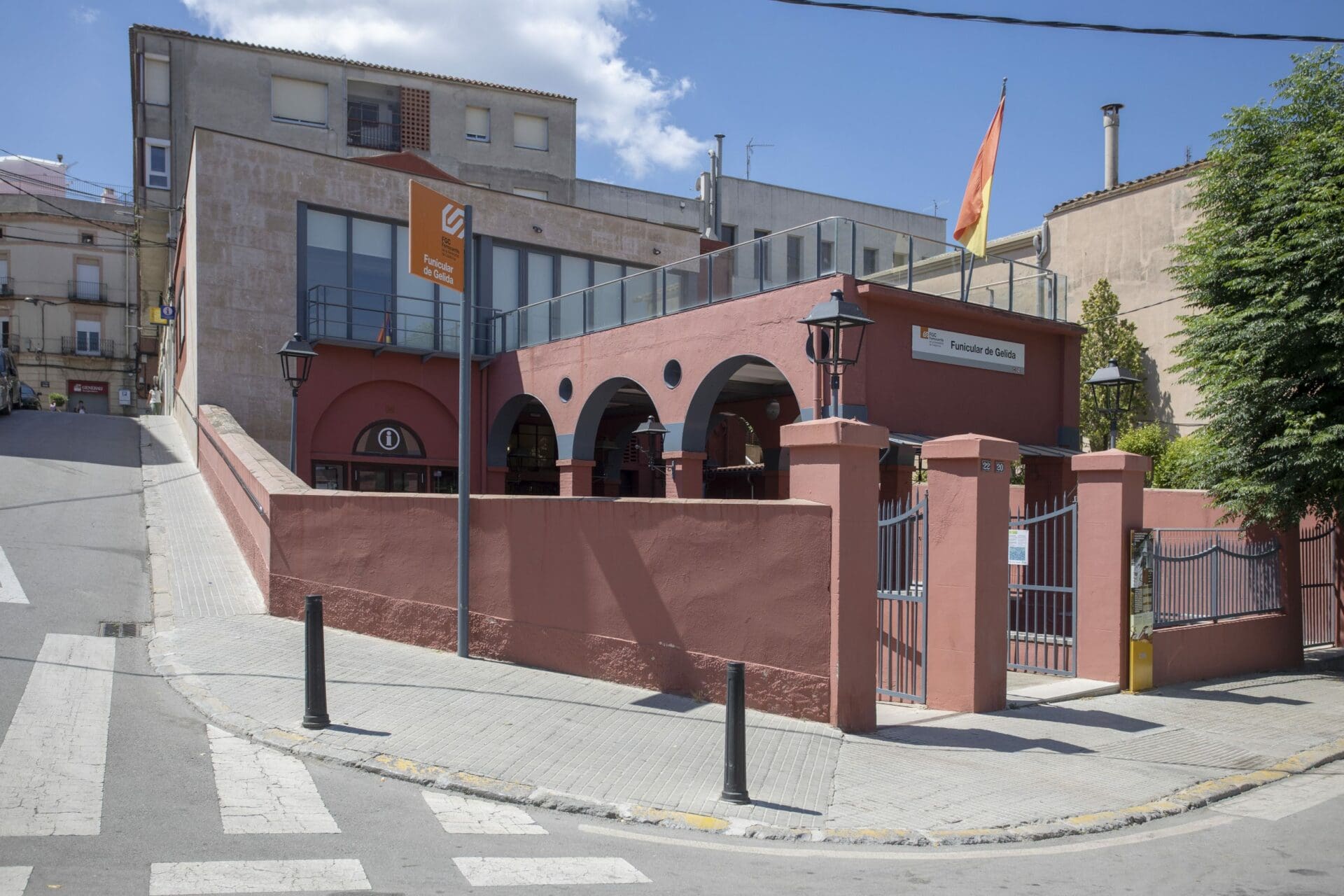 EXPERIENCIES
Discover all the activities you mustn't miss