Exhibition of secondary, industrial and tourist railways in the Llobregat Valley
For lovers of train history, this will become your favorite activity
Here you are a unique exhibition where you can see old locomotives, cars and wagons from the Llobregat river valley. A space with all kinds of secondary, industrial and tourist railways in the Llobregat Valley.
Some of these trains facilitated trade between municipalities, as well as the movement of inhabitants and communications between towns. They were essential to carry out industrial activities during the industrial revolution and represent a physical sample of the railway history of Catalonia.
The exhibition is free of charge and is located at the La Pobla de Lillet train station, specifically where the Tren del Ciment journey begins. In addition, to round off the visit to the exhibition, you can take the Tren del Ciment right there and live a real complete experience.
Vehicles of all types can be seen in the exhibition:
Railway lines in Catalonia
Railway lines in the Llobregat valley
The first railway in Catalonia
Mining, industrial, tourist and vehicle railways with spectacular stories behind them
General historical material, such as images and information spaces
LOCATION: La Pobla de Lillet train station - Carretera B-402, 08696 La Pobla de Lillet
SCHEDULES: Open on the days of the Tren del Ciment.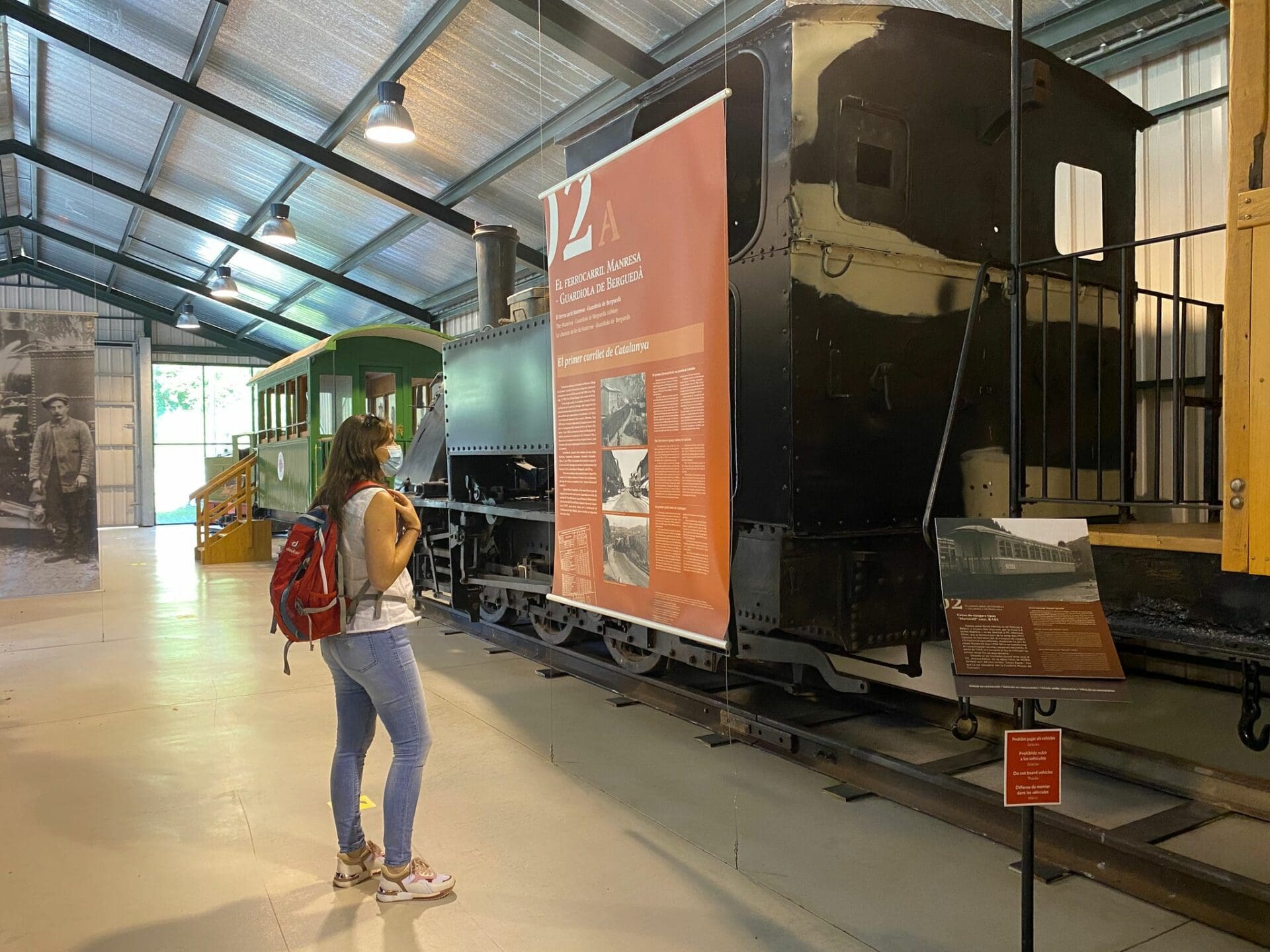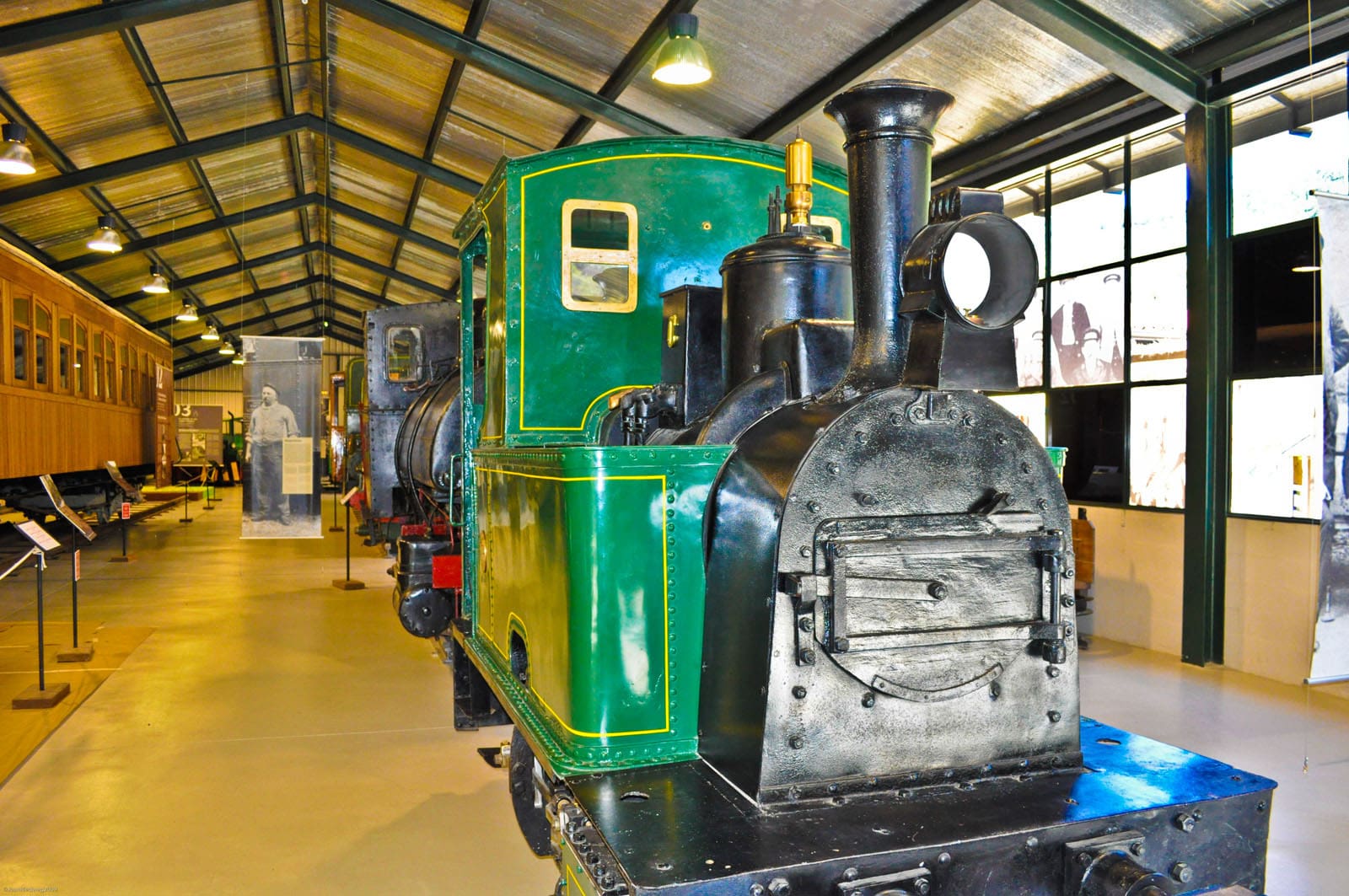 EXPERIENCES
Discover all the activities you can't miss