A journey back in time
Grab your suitcase, hop on the train and travel to Pallars Jussà and Sobirà in the heart of the Catalan Pyrenees, where you can relive the transformations that took place during the first half of the twentieth century, the changes to traditional ways of life, and the professions that have been lost.
This experience, available through the Pirineu Emoció website, offers you the opportunity to admire spectacular mountain landscapes, embrace culture with fascinating cultural visits to museums and monuments, and sample the delicious local cuisine. At the same time, you will discover how an isolated rural society centred on agriculture and farming made the transition towards industrial development and became a tourist destination, thanks in part to the revolutionary impact of the harnessing of hydroelectric power.
An all-inclusive tour that will enable you to discover the preserved historic shops at the Botigues Museu in Salàs, the Modernism of the Pre-Pyrenees, Vall Fosca, Gerri de la Sal, and magnificent landscapes clad in green and blue.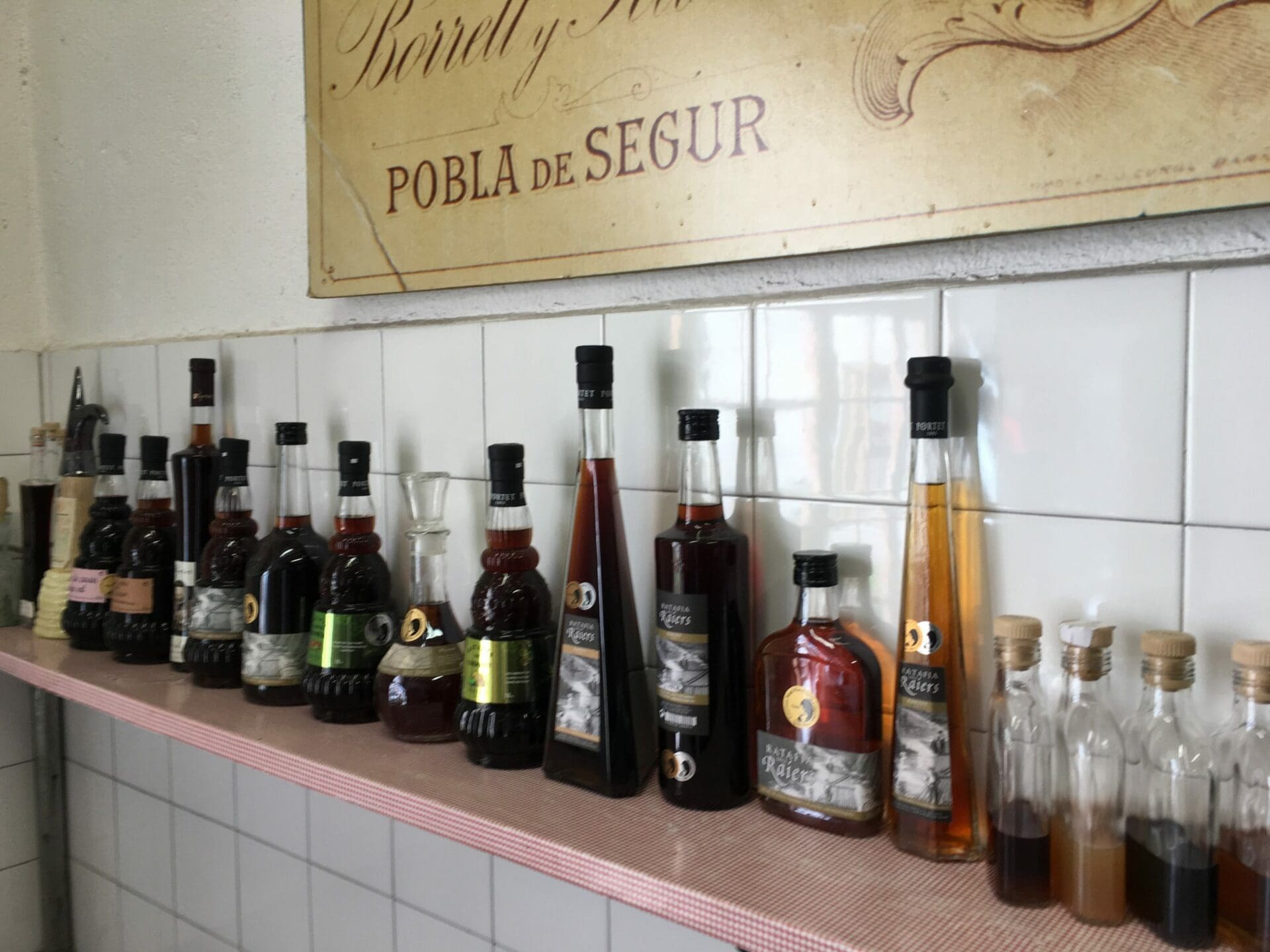 EXPERIENCIES
Discover all the activities you mustn't miss