Visit to the Portet liquor factory
Have a liquor tasting at the Protet liquor factory
Get ready to pay a visit to a century-old factory, where you can also taste liqueurs.
To learn more about the factory, different experience options are presented:
Guided tours: Guided tours of the factory so you don't miss any details, followed by a liqueur tasting
Commemorative bottles or miniatures: To give away at meetings and events
Making custom liqueurs: Want to create your own liqueur? The Portet liqueur factory will make it a reality
Prepared to make other food products: These types of liqueurs are specially created by food or restaurant companies to give an interesting touch to food
Ratafia making workshops: For those interested in making artisanal ratafia you can organize a workshop to share your knowledge
Talks on traditional liqueurs: Learn more about the traditional liqueurs of the Pyrenees in informative talks on the history of liqueurs.
Complement any of these experiences with the Tren dels Llacs and travel around La Pobla de Segur from a very different angle.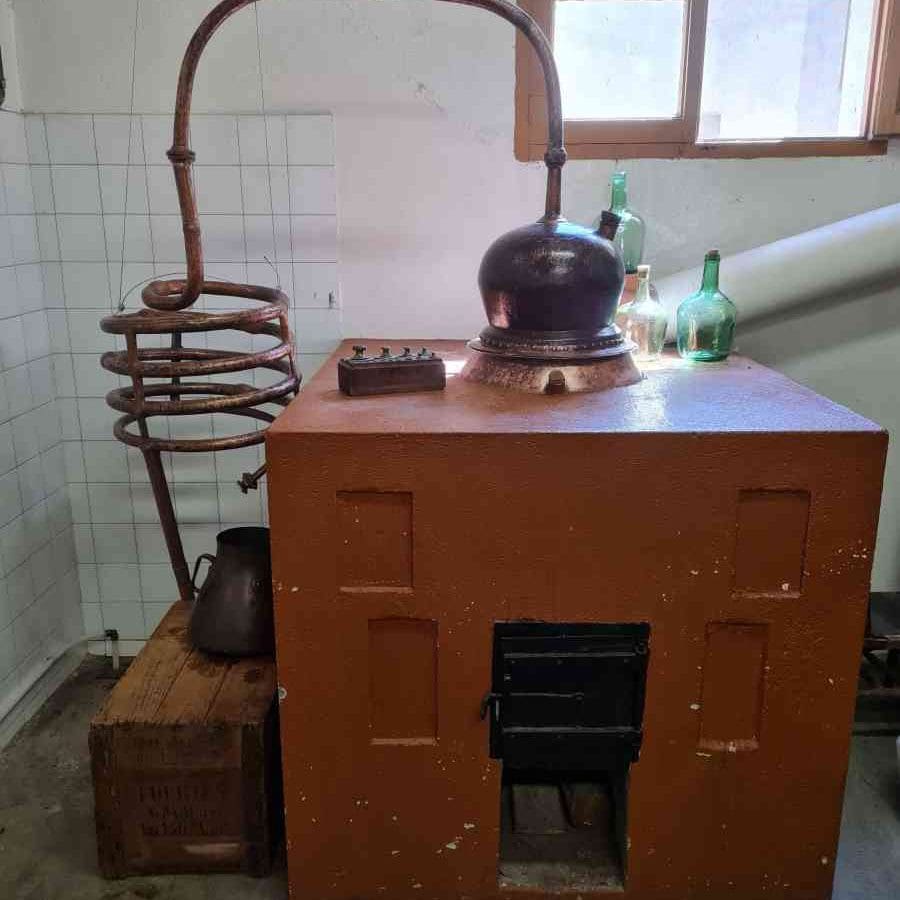 Location
Av. Sant Miquel del Pui, 4, 25500 La Pobla de Segur, Lleida
Discover all the activities you mustn't miss