Sabadell, from prehistoric traces to recent history
Sabadell, which shares the region's capital with Terrassa, offers a wide and diverse heritage and historical wealth. The old center of the city preserves many of the old facades where you will see refracted the eras of Modernism and industrialization, but you will also find a dynamic and active commercial area with services and spaces of calm.
We offer you:
Discover the ceramic kilns of the Escaiola workshop, from the 18th century.
Walk along La Rambla and visit the Pere Quart mansion, popularly known as the Voltes de l'Oliver, a stately home built in 1865.
Visit the Teatre Principal, work of the architect Francesc Daniel Molina, inaugurated in 1866.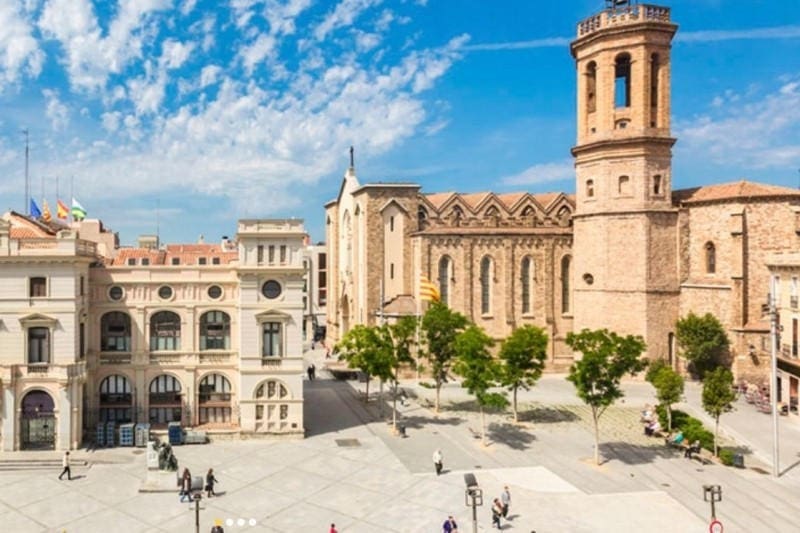 Discover all the activities you mustn't miss