The BOE establishes the obligation to wear masks that cover the nose and mouth of all users of public and collective transport services.
If users do not have a mask, they will be offered the option to buy one for € 1.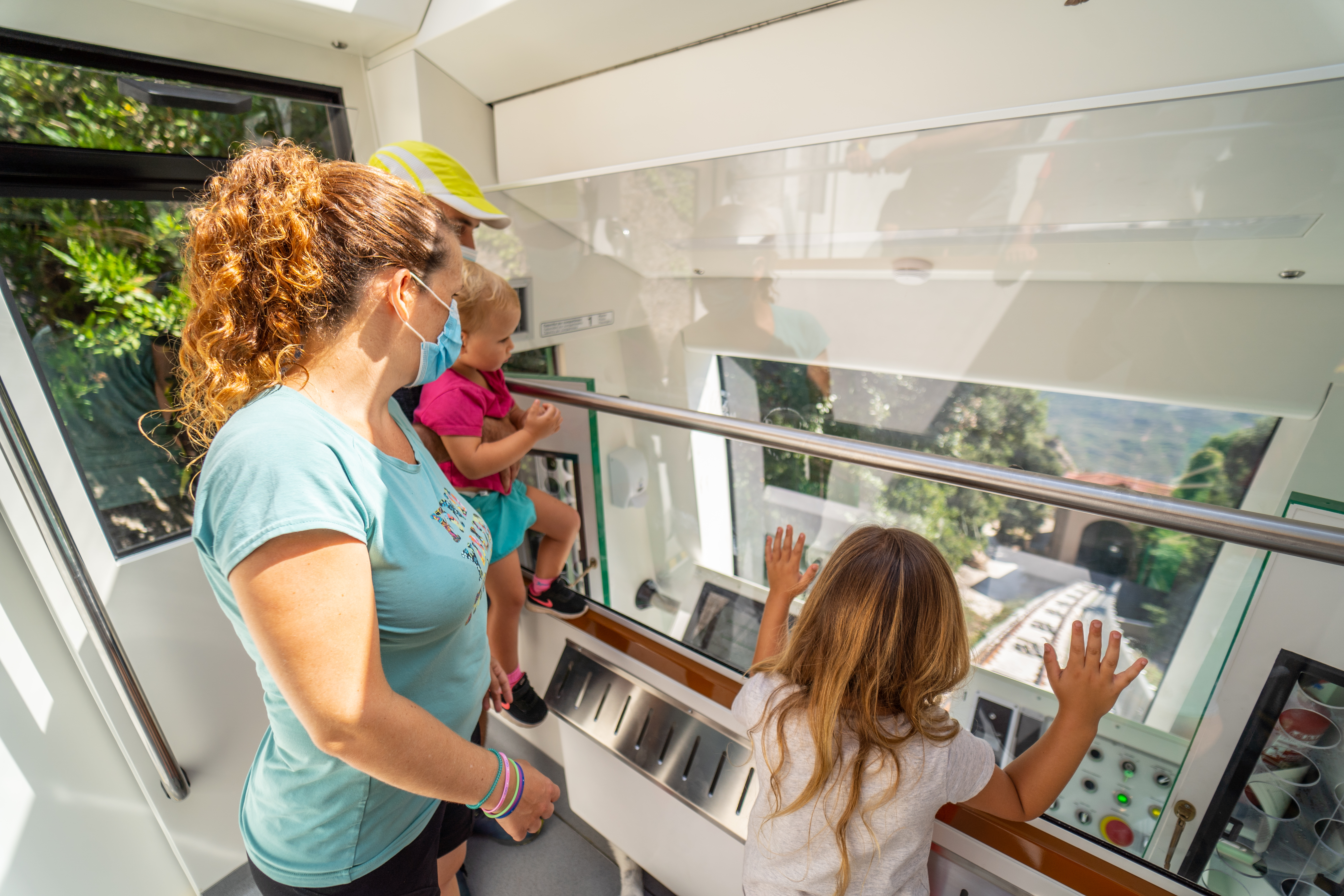 The use of the mask continues to be mandatory for both public and collective transport, in the land area (bus, taxi, VTC, rail), air and sea, according to the publication of the Order of the Ministry of Transport, Mobility and Urban Agenda (Mitma) of the Official State Gazette (BOE).
In this sense, all users of the Montserrat Rack Railway and Funiculars, the Núria Rack Railway, the Tren del Ciment, the Tren dels Llacs and the Gelida Funicular must wear masks that cover the mouth and nose on board of trains and funiculars. However, the use of the mask will not be mandatory on platforms or in common areas.
Those who do not have a mask will have the option to buy one for € 1.
With regard to the occupancy criteria for land transport, in the case of railways, the following is established:
In vehicles or wagons in which all occupants must be seated, the maximum occupancy is set at 50% of the available seats, always keeping the rear row of the driver's seat empty in the case of buses.
In the event that there is also the possibility of transporting standing passengers, two passengers per square meter in these areas and 50% of the available seats are established as a reference for occupancy.