Hiking trails in Vall de Núria
Classic excursions to discover the mountain
Would you like to get to know the high Pyrenees with us? Vall de Núria and its surroundings become a paradise for all those people who seek contact with nature while touring it.
Here are some of the most common and well-known outings that can be done in Vall de Núria, designed for all audiences, ages and levels.
Camí Vell Queralbs - Núria
It is probably one of the most characteristic excursions in the Catalan Pyrenees. This is the path that pilgrims used to take as a route to access the Sanctuary of Núria.
A journey full of tradition, culture, history and legends.
Crossing the Three Refuges
This route passes through a large part of the Capçaleres del Ter and Freser Natural Park and reaches the French territory, with the well-known Vall de Carançà.
This trek consists of five stages and will allow you to visit such spectacular places as the Gorgues del Freser, the pastures of Coma de Vaca, the Circ d'Ulldeter, the lakes of Bacivers and Carançà, all surrounded by emblematic peaks that will leave you speechless: the Gra de Fajol, Bastiments, Bacivers, Pic de l'Infern, Noucreus... A marvel for the five senses!
In the last stage you will find the well-known Camí dels Enginyers, which will allow you to get to Núria and return to Queralbs with the Núria rack railway or go hiking through the already mentioned Camí Vell Queralbs - Núria.
Crossing the Refuges del Torb
This exit connects two territories full of beauty and history: the Vall de Núria and the Canigó massif. Walking along its paths you will witness wonderful places such as the Gorgues del Freser, Coma de Vaca, Coll de la Marrana, Portella de Mantet, Esquerdes de Rojà, Pla Guillem, Marialles, Coll de Jou, Carançà, Noucreus or Núria.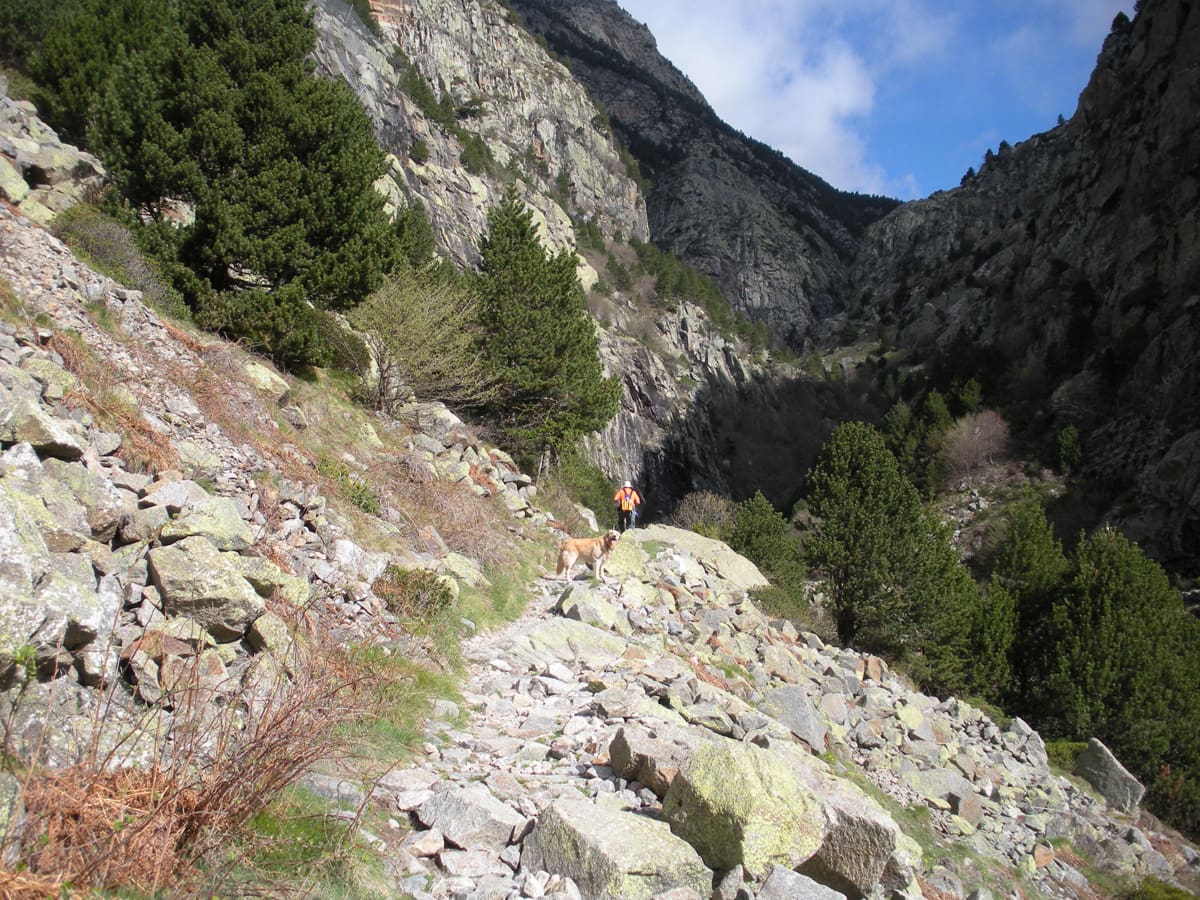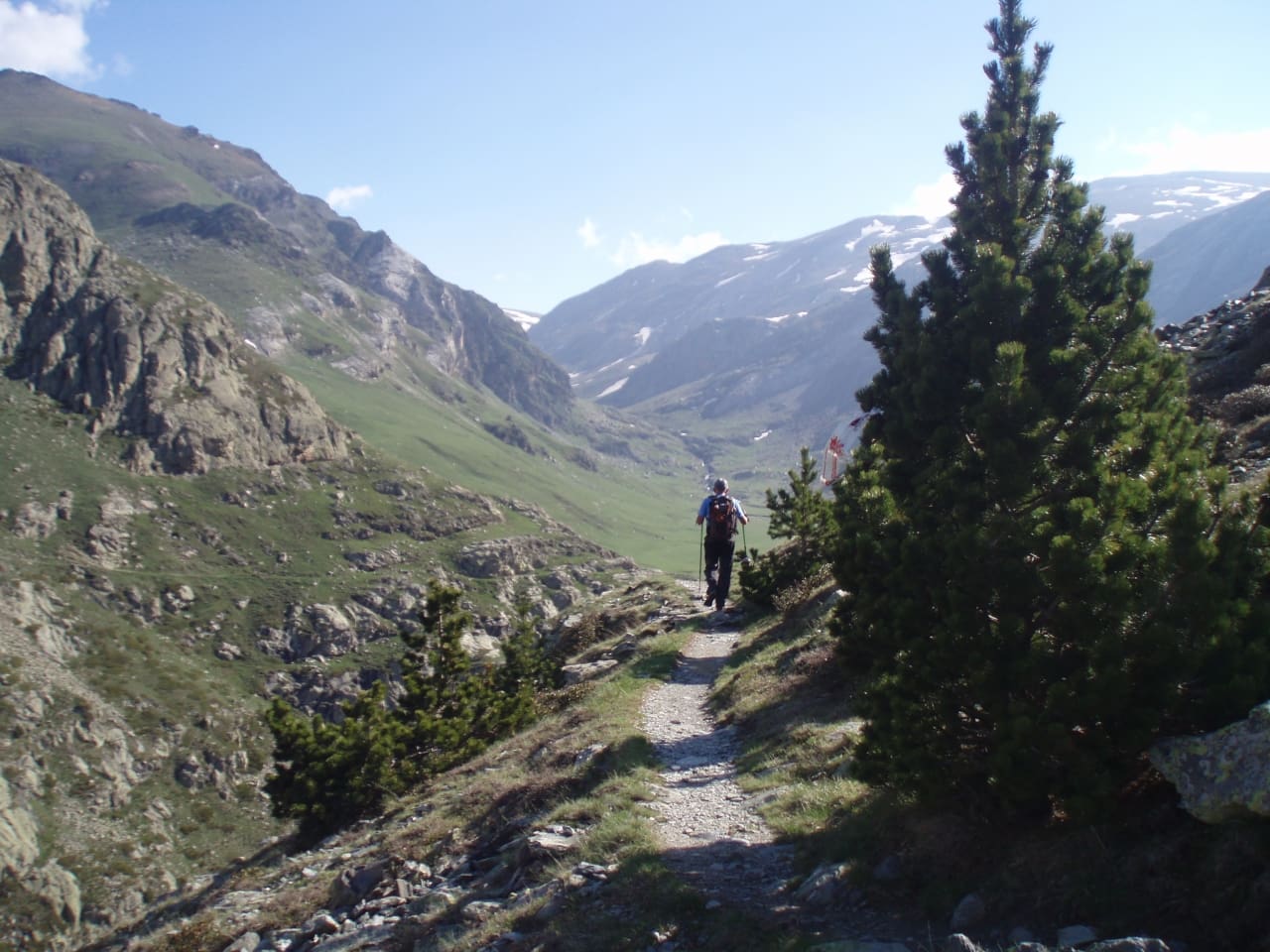 Discover all the activities you mustn't miss