A trip to a unique valley "Vall de Núria" - Stop in Fontalba
Live in Vall de Núria the unique experience of a special trip to remember, enjoying the MGB cars and an exclusive treatment accompanied by our guide
Enjoy a different activity every weekend by boarding the iconic Swiss vintage cars MGB (Matterhorn Gotthard Bahn), built in 1963, which took passengers to the beautiful alpine town of Zermatt.
A genuine "vintage" high mountain transport that becomes an experience to go up in a different way to Vall de Núria.

In addition to the journey in a historic vehicle, this activity is complemented by the accompaniment of a guide who will explain during the trip different curiosities of the environment.

There is also a special stop in Fontalba, where you can marvel at the magnificent views of the valley.
A unique experience that allows you to enjoy the comfort of an emblematic transport, the exclusive and differentiated treatment of a guide in an unbeatable environment.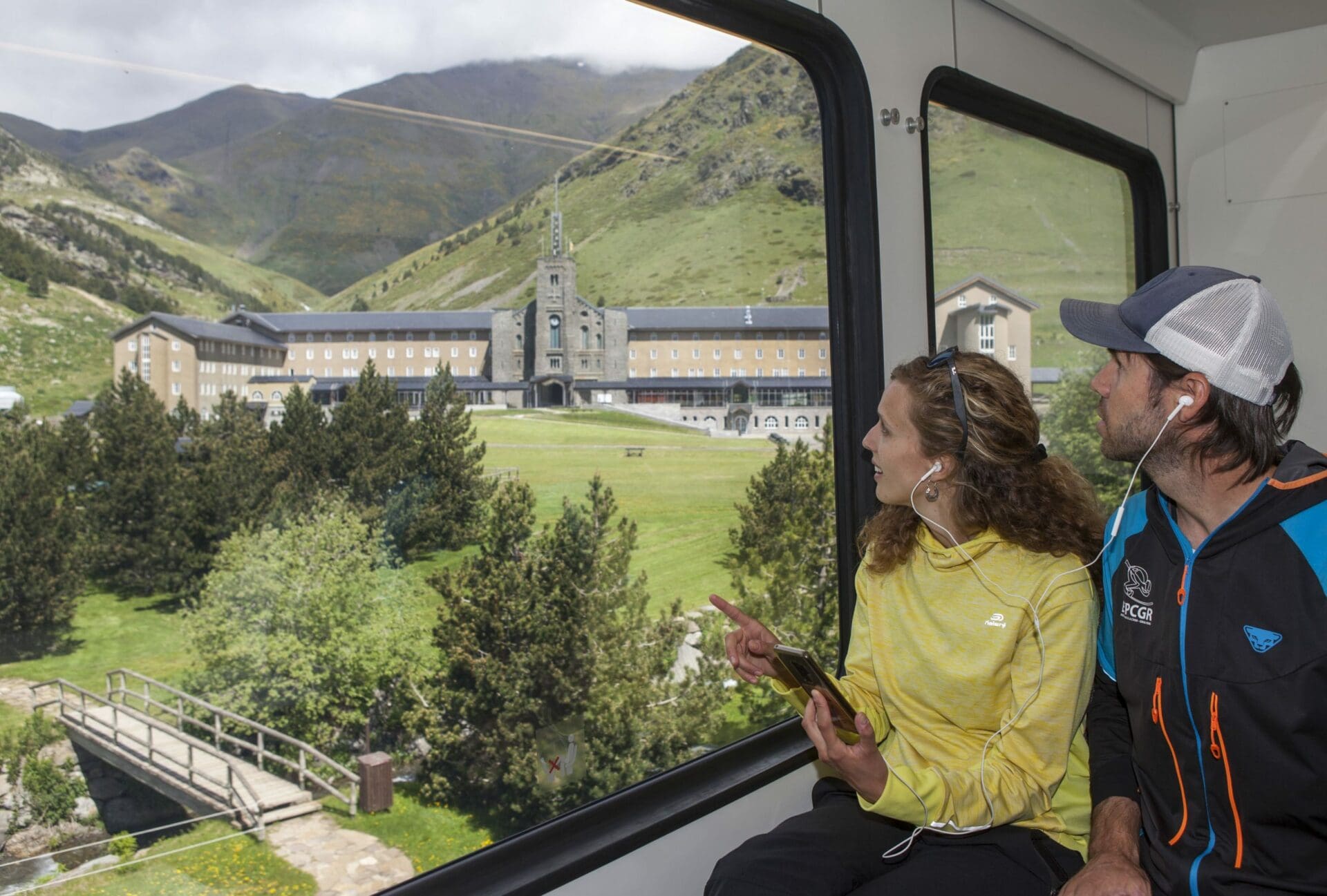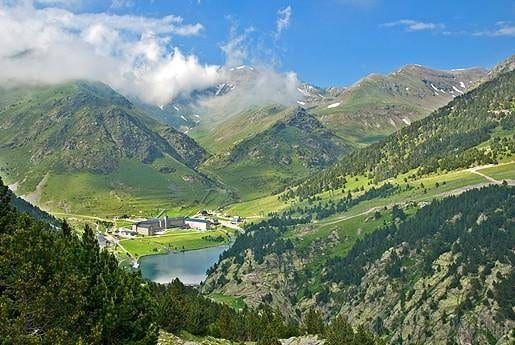 Location
Departure from Ribes - Vila Rack Railway station to Núria.
Schedule
Only at 11.16 am and 12.56 pm on weekends from May to October.
Discover all the activities you musn't miss