The spectacular landscape in the Vall Fosca
Excursion to the Vall Fosca, with a visit to the Hydroelectric Museum and the Capdella power station
The Pallars Jussà is a small gem located between the Plain of Lleida and the Pyrenees. A corner where you will find culture, gastronomy, nature and adventure. A unique experience for all audiences.
In this experience, we invite you to travel to the far north of the region. Are you with us?
We begin our route in the Vall Fosca, a narrow valley surrounded by large mountains that make it difficult for sunlight to enter and where the sun therefore sets early. And from there, it gets its name.
It is a quiet place, of impressive beauty, which invites you to travel the endless routes that can be done, where you can enjoy forests, rivers and lakes. Through its routes, you will enter ancient paths or secondary valleys or even access the Aigüestortes and Estany de Sant Maurici National Park.
But to get to know the Vall Fosca well, you must stop at the Capdella Hydroelectric Museum, which will allow you to discover all the details about the landscape of the area, as well as take a tour of the construction of the hydroelectric power station. The Capdella power station was the first hydroelectric power station in Catalonia and took advantage of the large water reserve in the Vall Fosca, which exceeds 50 million m3.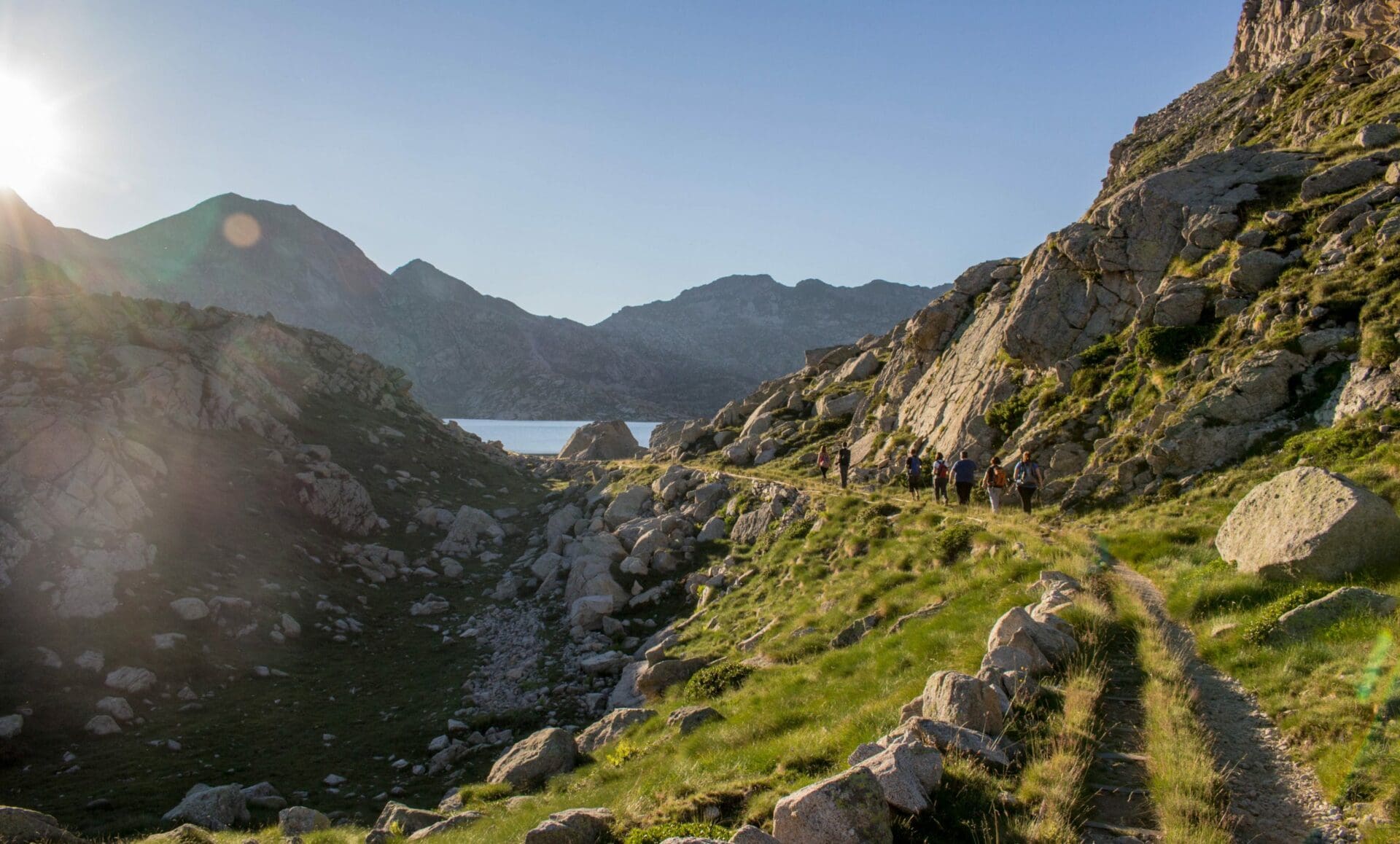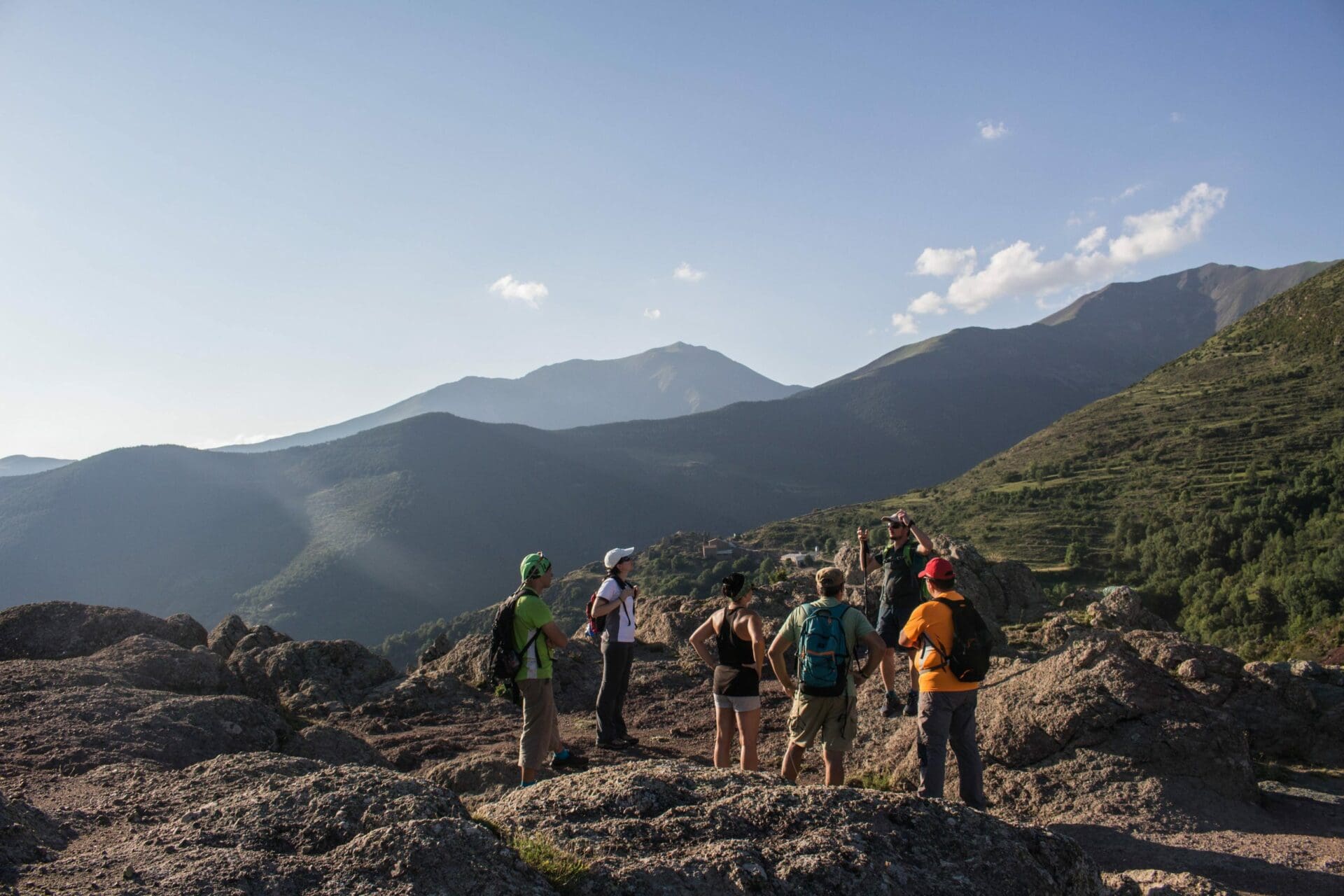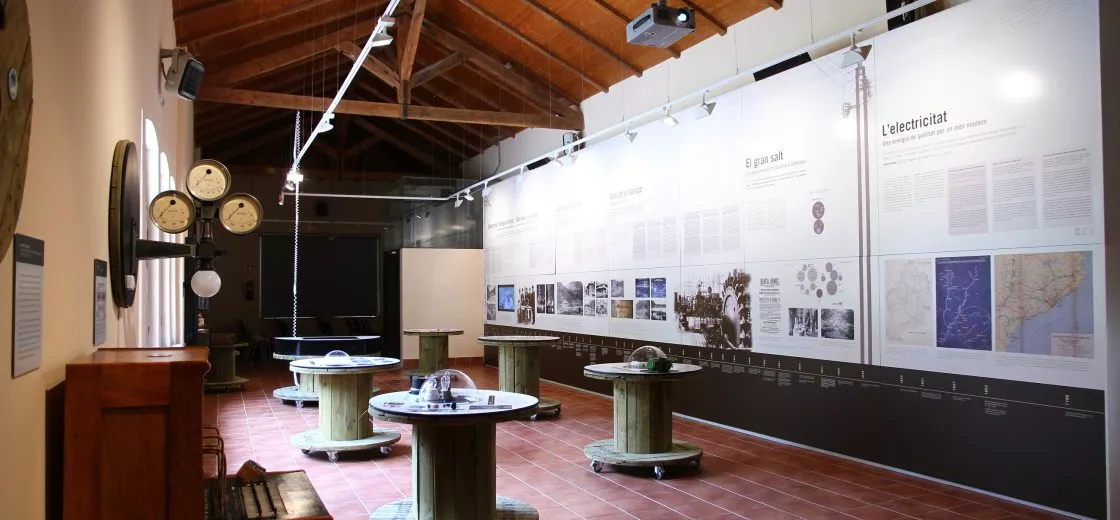 Discover all the activities you mustn't miss