Castellar de n'Hug, a picturesque village
In the Berguedà region, we find Castellar de N'Hug.
Located at an altitude of 1450 meters, becoming one of the highest towns in Catalonia. Named in 1984 as one of the most beautiful towns in Spain, positioned as a tourist reference. It is one of the few villages inhabited with higher altitude.
Within the Cadí-Moixeró Natural Park, a town that can be visited at all times of the year. A tourist reference in the middle of a natural environment. You will be able to find different activities to do and choose the one that best suits you.
What to do in Castellar de n'HUG?
Within the parish of St. Vicenç de Rus you can see reproductions of Romanesque paintings from the 11th century.
To taste the two star products you can't go without tasting the giant croissant and fuet
The Romanesque churches of Santa Maria de n'Hug and Sant Vicenç de Rus are part of the heritage of Castellar de n'Hug.
The characteristic bell tower, a four-story tower.
Taking advantage of the fact that you are in Castellar de N'Hug, you can visit different tourist sites in the area, such as the Tren del Ciment, the most popular train in the Alt Llobregat and which will make you enjoy a real experience.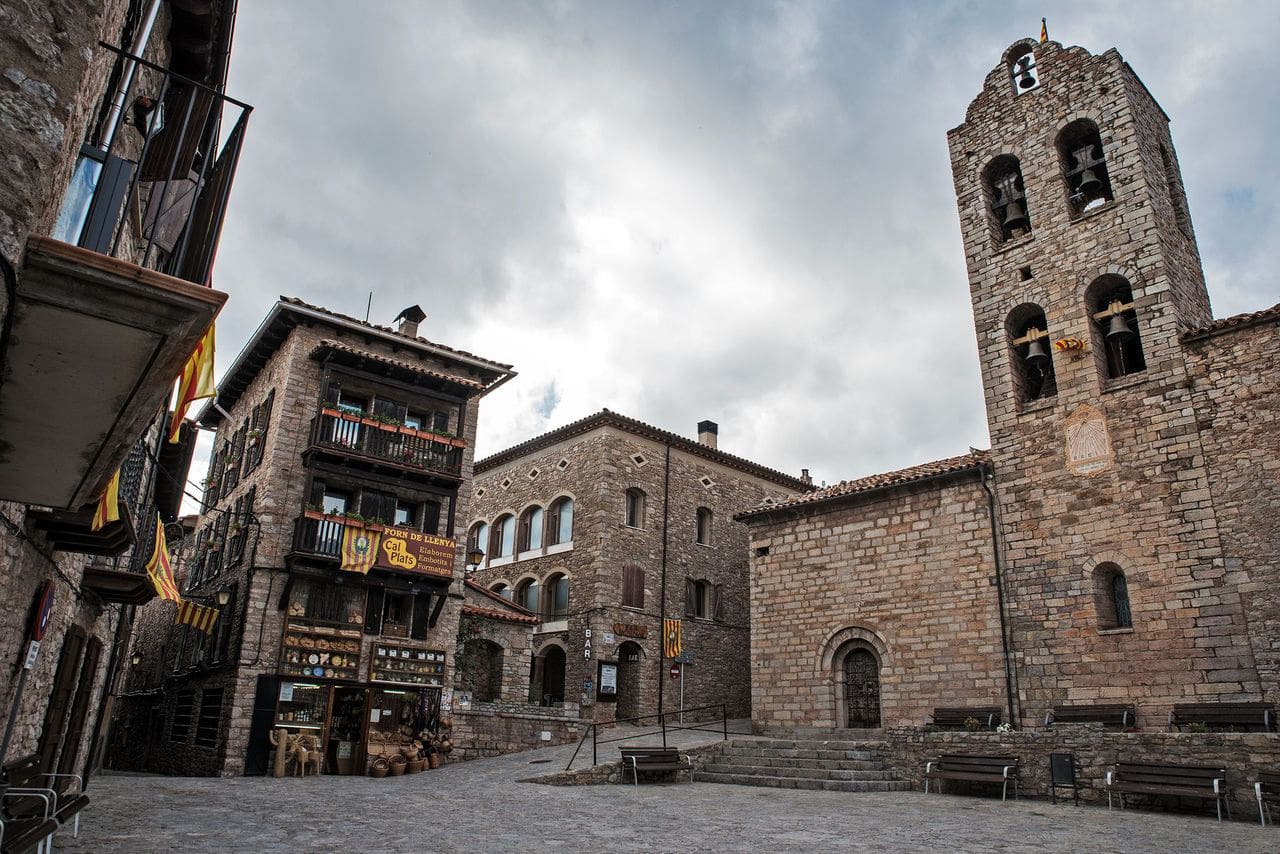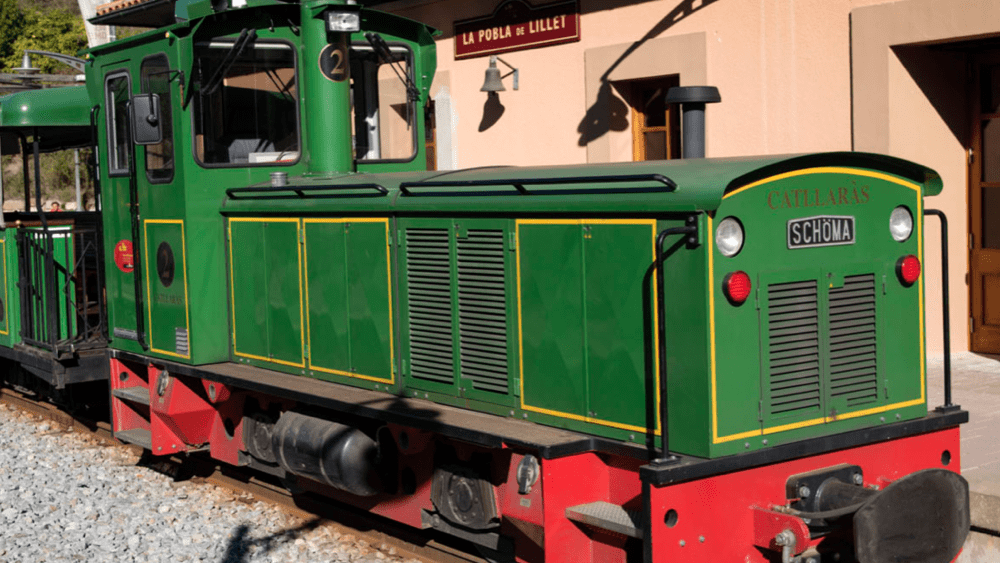 EXPERIENCES
Discover all the activities you can't miss