There will be 5 trips in the summer: on Saturday 22 and 29 July, on 5 and 12 August and on 28 October
Users can buy the ticket in advance through the online shop and thus ensure the availability of this tourist route between Lleida and La Pobla de Segur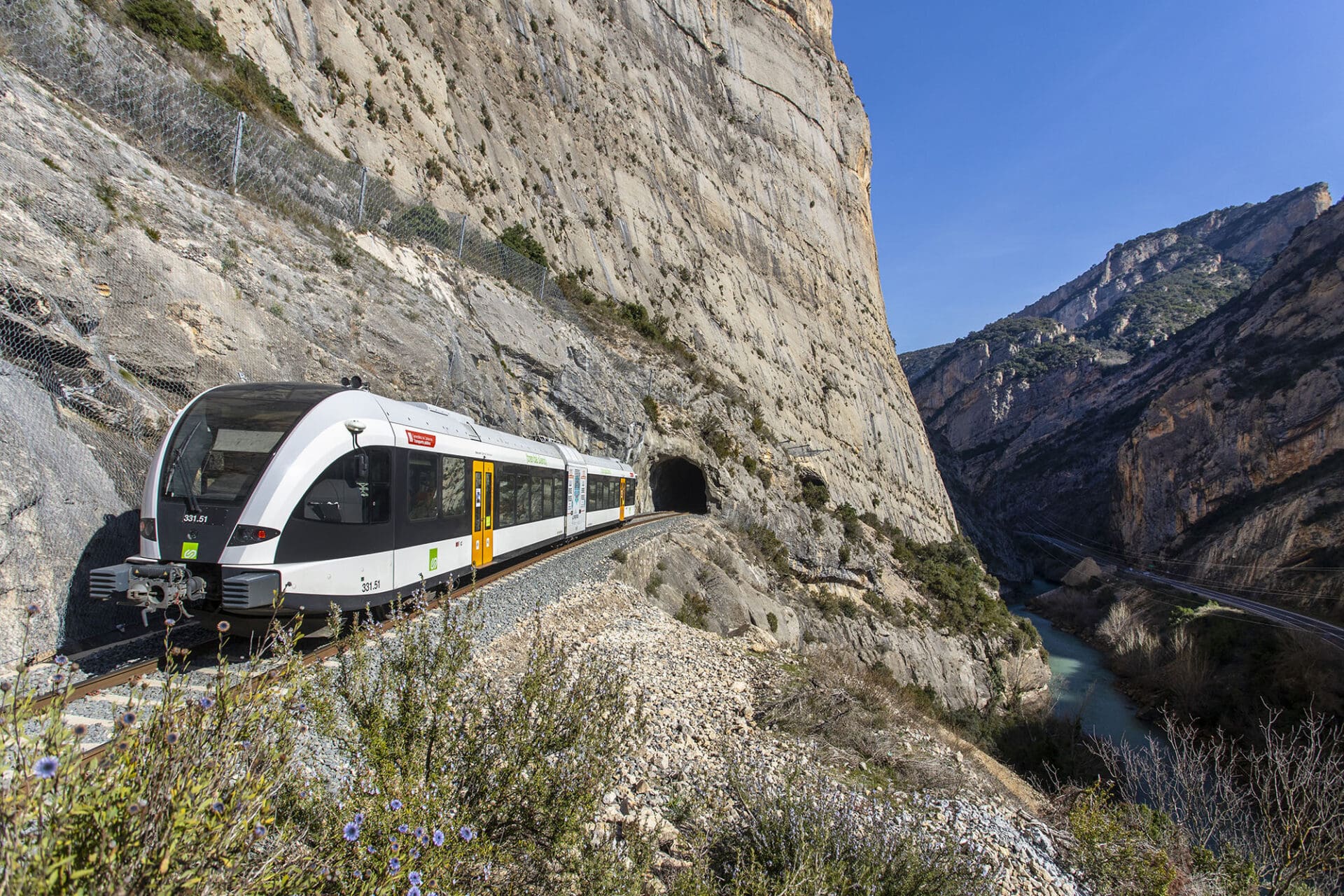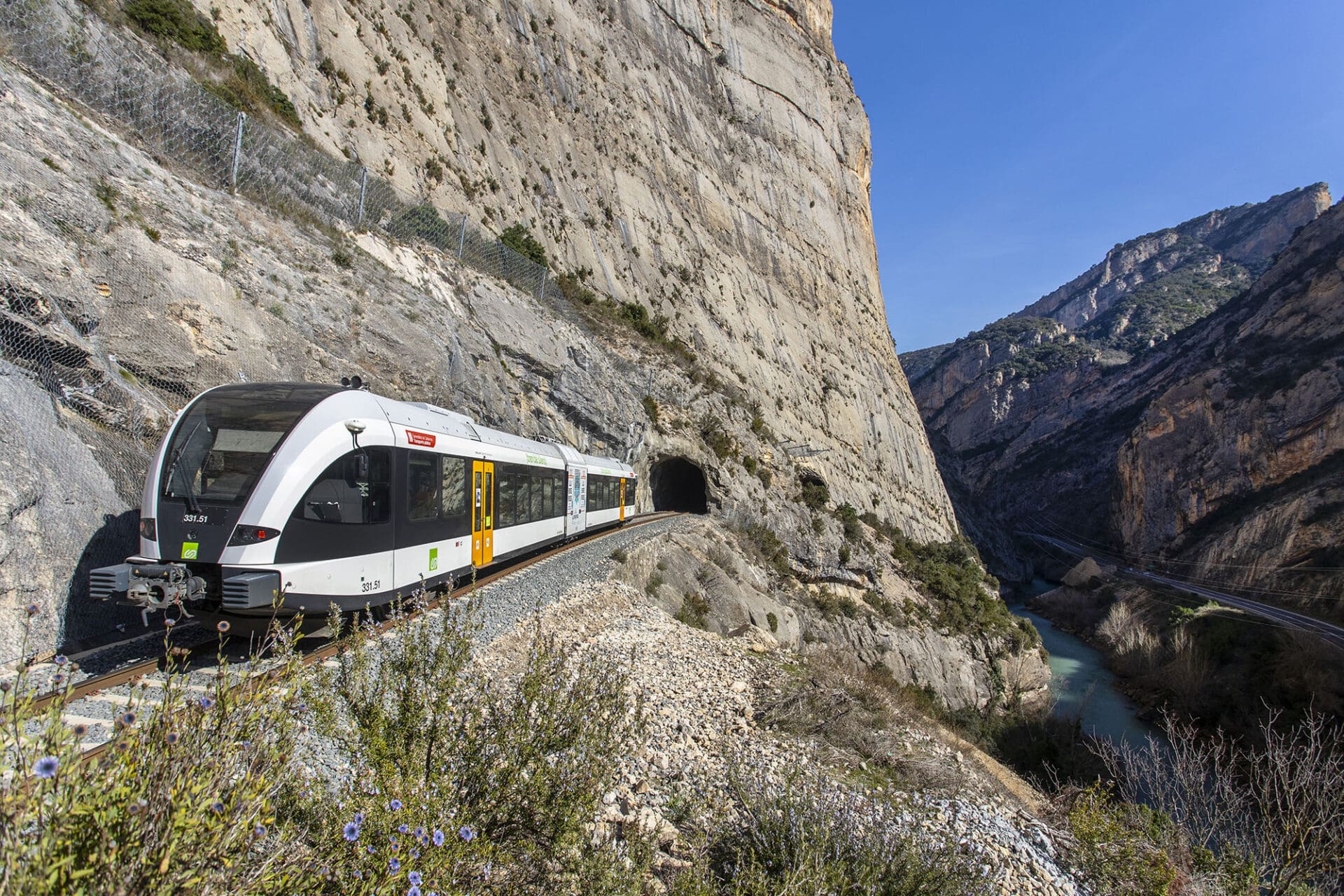 The Panoramic Tren dels Llacs, managed by Ferrocarrils de la Generalitat de Catalunya (FGC), starts the 2022 summer season and will run on 5 Saturdays: 22 and 29 July, 5 and 12 August and 28 October. Tren dels Llacs  season will begin on April 22 with the circulation of the Historic Train.
This tourist transport travels through the heart of Catalonia, from the Plana de Lleida to the Pre-Pyrenees. The journey runs along the right bank of the river Segre, from Lleida to Balaguer. Then, it continues its route following the river Noguera Pallaresa until reaching La Pobla de Segur, in the heart of the Pallars Jussà. Do you have 90 seats distributed in two cars and this? adapted for people with reduced mobility. Along its route passed through a total of 4 lakes, 40 tunnels and 75 bridges in the 89 kilometers of route.
A journey that allows users to enjoy unique views without having to get off the wagon as they delve into the history of the territory thanks to the guidance provided during the journey. The experience is complemented by the activities and visits proposed by the Patronat de Turisme of the Diputació de Lleida that can be done once you reach your destination.
Tren dels Llacs tickets can be purchased in advance through the online shop.
On the website www.turistren.cat users can consult information of interest about the Tren dels Llacs as well as discover a wide range of experiences to enjoy the day.
In addition, inside the train, passengers will have access to new digital content through QR codes with both tourist and service information.
More information here.
Selection of resource photographs.