Nature and activities in a unique environment where you can continue to acquire knowledge
Come with your school to Vall de Núria traveling with the rack, the only transport to access the natural paradise
From a unique location, surrounded by nature, where you can enjoy tranquility and freedom, Vall de Núria presents the program of educational activities that you can do during your stay, at any time of the year, all trying to maintain and respect the environment that surrounds us: air, water, land, natural resources, flora and fauna.
The environment
Vall de Núria's environmental policy is based on preservation, conservation, improvement and respect for the environment and heritage, and is one of the company's main values and strategies.
In order to put our environmental policy into practice, Vall de Núria has voluntarily adopted an environmental management system, based on the ISO 14001 standard, certified by the ICICT in 2001.
Stay at Hotel Vall de Núria*** or at Alberg Pic de l'Àliga, the most comfortable way to experience Vall de Núria.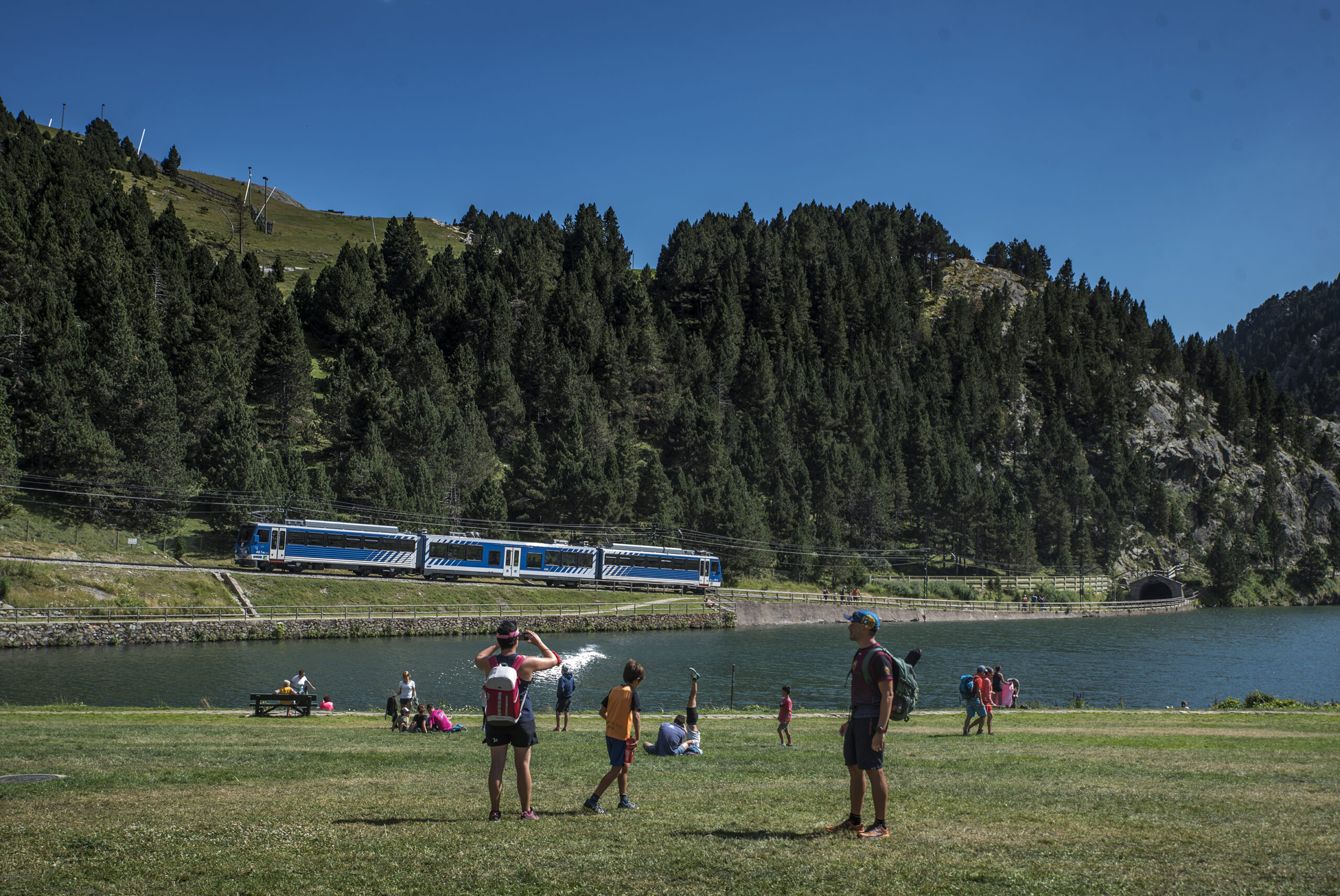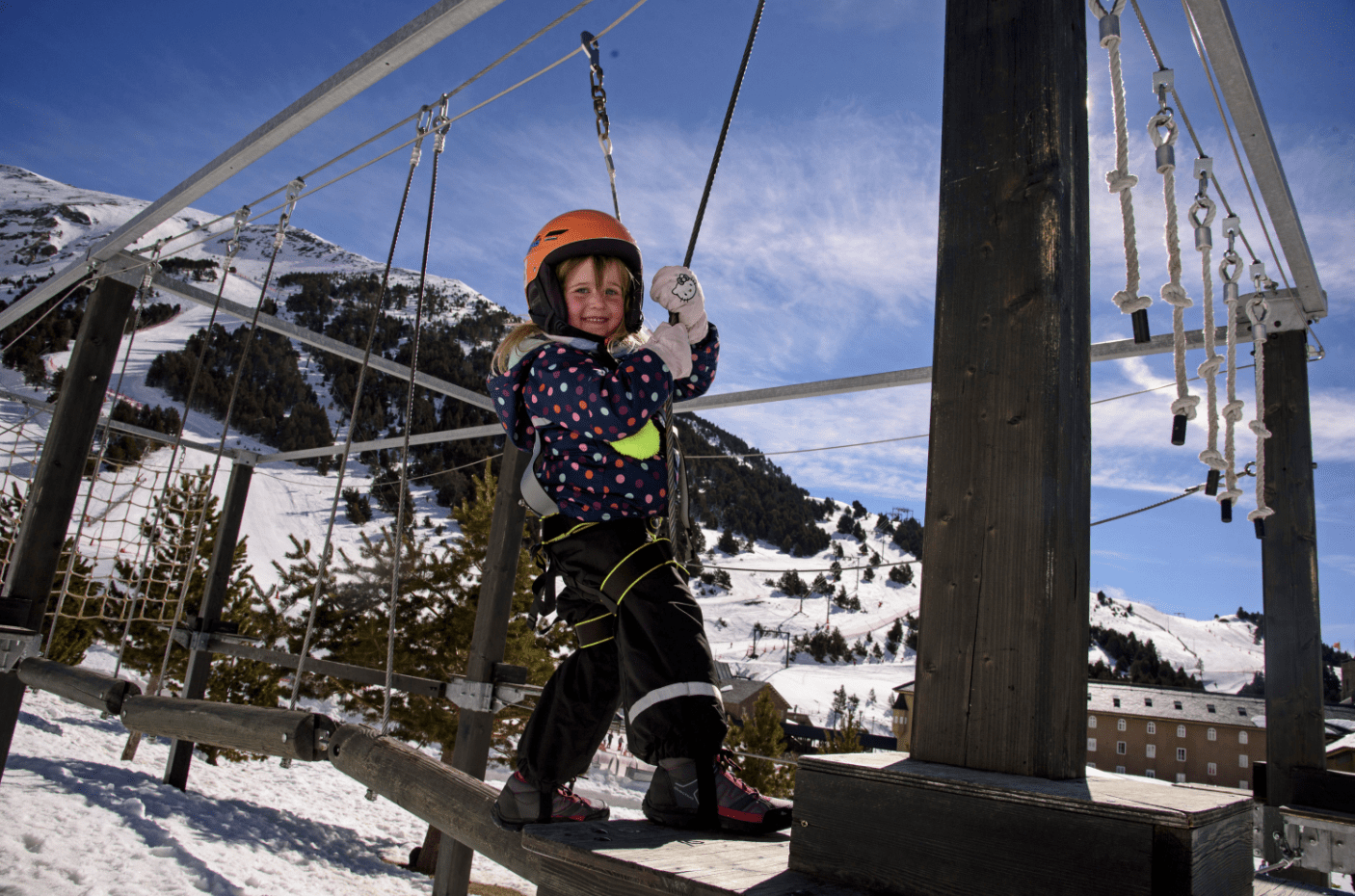 Approved Agencies
Think of Vall de Núria for your school trip. Camps, apprenticeships...! Our approved agencies offer tailor-made packages according to the needs of each group.
1 DAY IN VALL DE NÚRIA (Spring, Autumn and Winter)
SNOW STAYS – The ski resort of Vall de Núria, integrated in its surroundings, has all the services:

Accommodation at the foot of the slopes
Ski schools with qualified teachers
Rental of ski equipment
24-hour medical care service
And lots of workshops and activities...

EDUCATIONAL STAY
LUDIC AND EDUCATIONAL STAY
LUDIC STAYS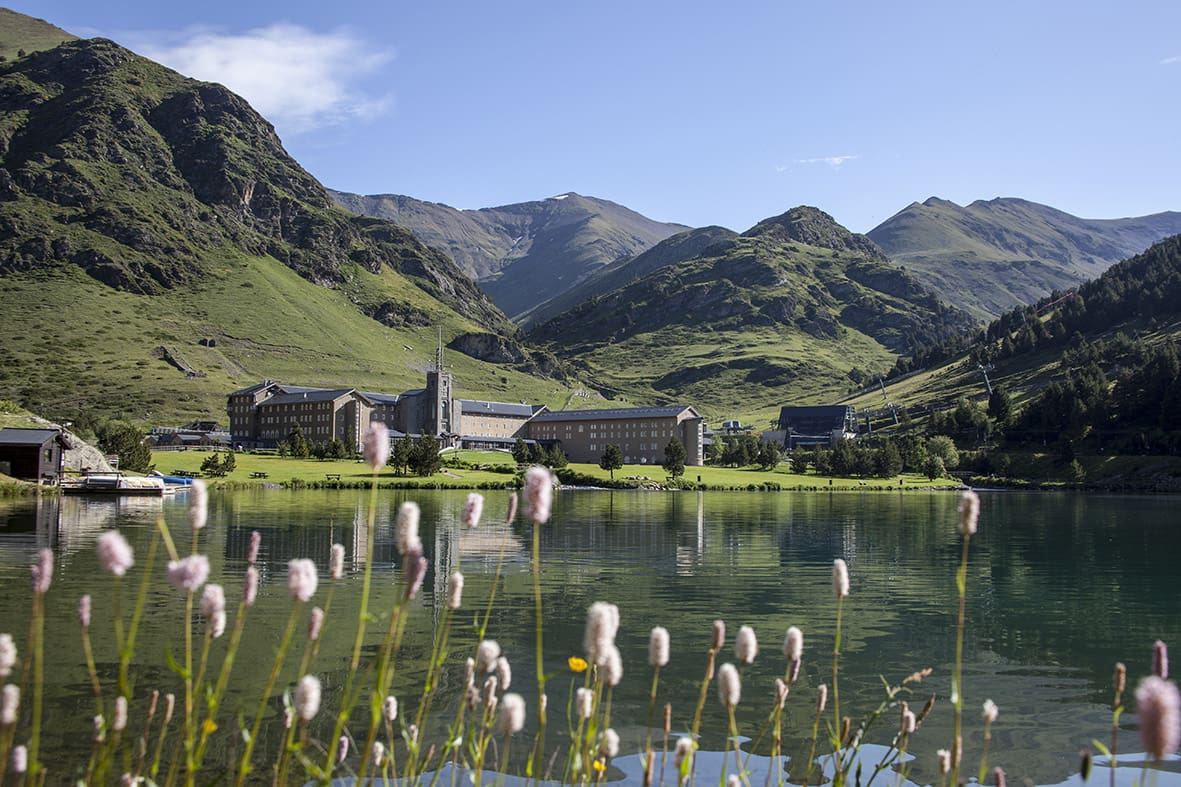 Discover all the activities you can't miss