Vall de Núria with the family
Enjoy activities in the grounds of the Sanctuary and spend the day immersed in nature
Come to Núria with your loved ones and enjoy a great day out with family or friends in this unique spot in Vall de Ribes. This magical mountain resort can only be reached via the Rack Railway (there is no vehicle access) or by hiking up on foot.
In the valley, which sits at an altitude of 2,000 metres, you can admire outstanding examples of the flora and fauna of the Pyrenees, on the banks of a beautiful lake. There is also an impressive Sanctuary and the resort's own hotel. At Vall de Núria, fun is guaranteed! We recommend the following activities to make your visit truly unforgettable:
Pony trekking: Children aged between 2 and 8 can enjoy a short, 20-minute trek through the grounds of the Sanctuary complex.
Mini-golf: An open-air activity for all the family.
Leisure Park: Psychomotor activities that can be enjoyed by young and old alike. Always under the supervision of a monitor.
Excursion by boat or canoe: Venture out onto Vall de Núria's lake and see the resort from a different perspective. Ages 3 and over.
Routes on horseback: These equestrian excursions will enable you to discover the beauty, sounds and smells of the valley. There are four routes, adapted to suit all levels.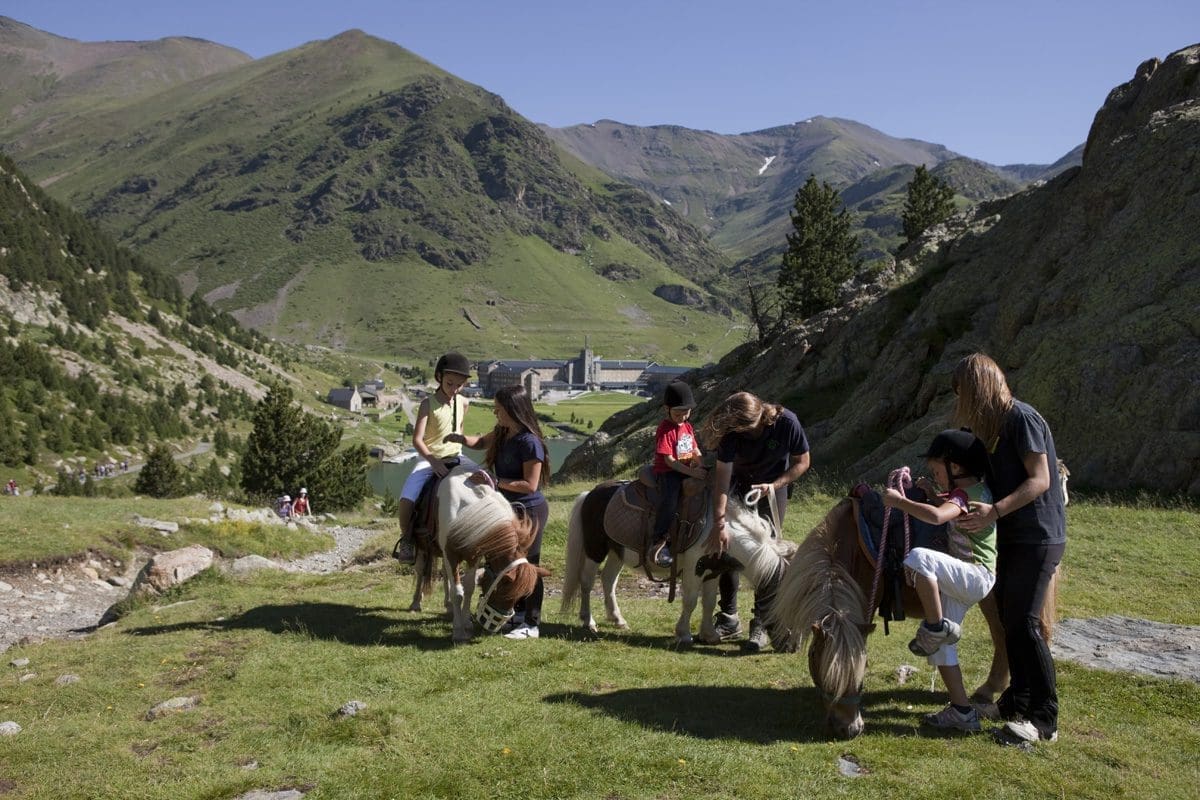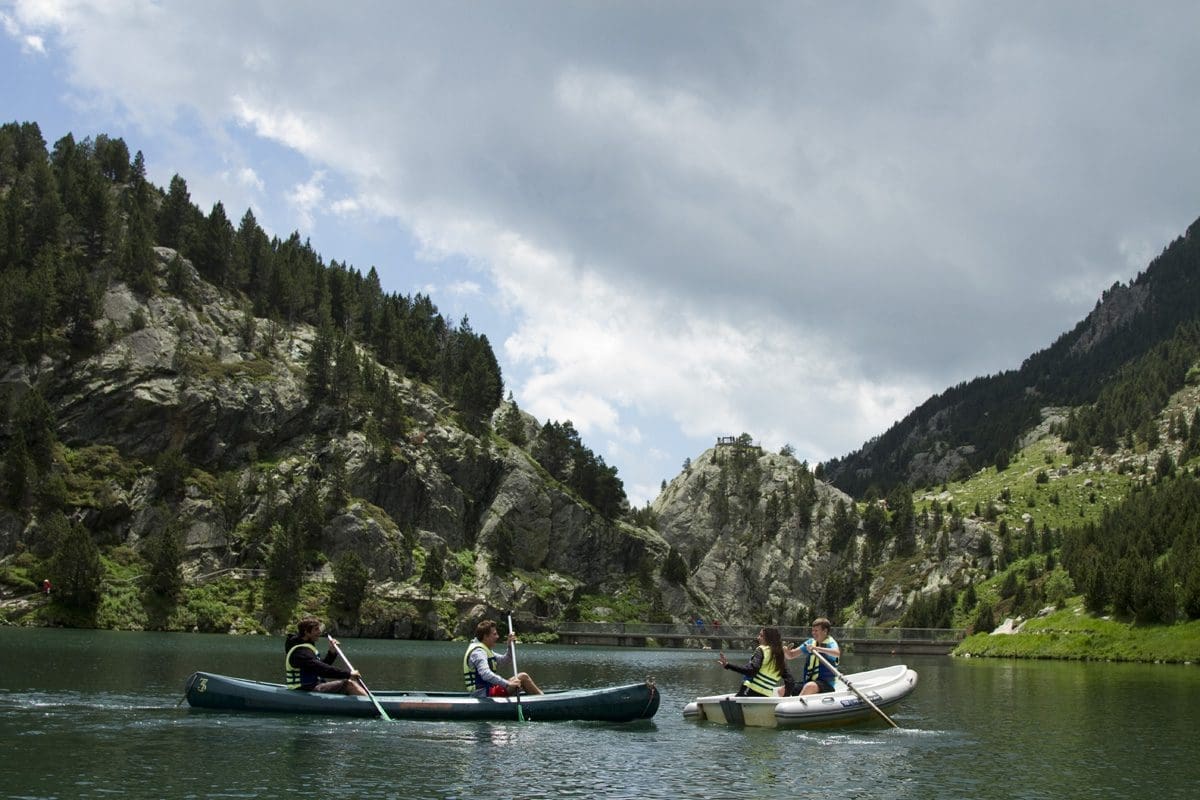 EXPERIENCIES
Discover all the activities you mustn't miss