Visit the Modernist station of Les Planes
A mandatory stop
Les Planes station is located on the Vallès line of the Generalitat Railways (FGC), specifically the S1 and S2 that lead to Terrassa and Sabadell. This station is located in Barcelona, in the district of Les Planes in the District of Sarrià-Sant Gervasi, but right on the border with a district of the same name in the municipality of Sant Cugat.
Les Planes was inaugurated in 1916 and completely completed in 1917. The station was built in a late modernist style with some elements of incipient noucentisme. If you stop and approach the building through the platforms, you will see how the lookout tower stands out, the raised wooden stands or the roof that protrudes into a prominent eaves suspended by several permodules. These constructive elements give the building an image closer to a Northern European architecture.
If you have come to visit these buildings and want to take advantage of the trip and enjoy a bit of the natural environment of the place, cross the pedestrian walkway that goes over the road. You will arrive at a very pleasant forest of oaks and where, in addition, you will find a magnificent hundred-year-old oak with a truly spectacular trunk and crown!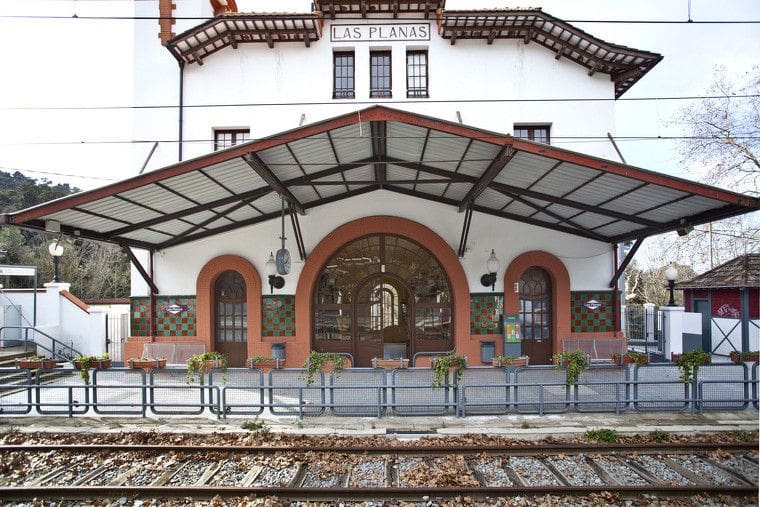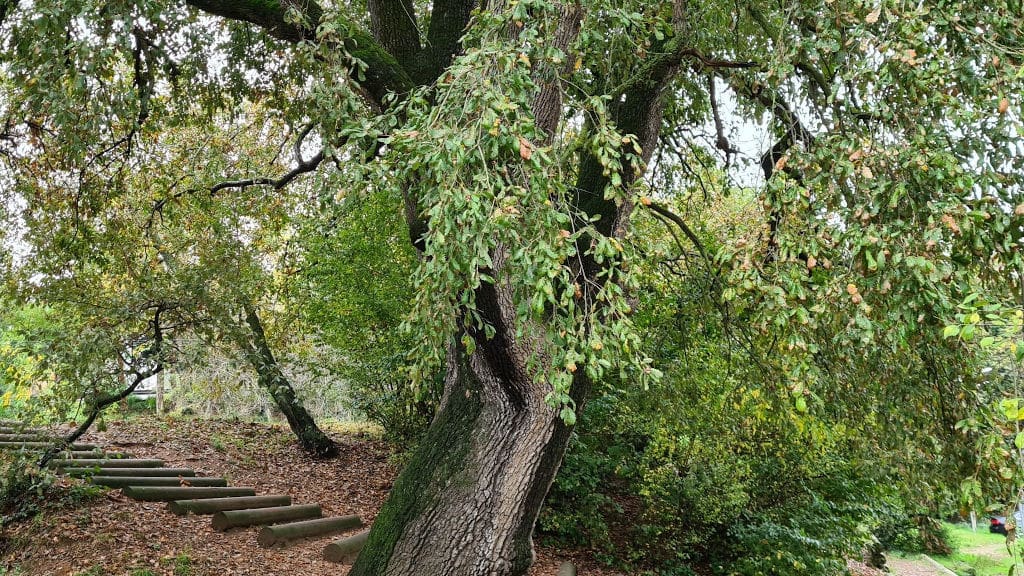 Get there by public transport
With the Vallès line of the Ferrocarrils de la Generalitat (FGC), specifically the S1 and S2 that lead to Terrassa and Sabadell and leave from Plaça Catalunya.
Discover all the activities you mustn't miss