A perfect plan: Live the modernism of Antoni Gaudí in the Alt Berguedà
The Xalet del Catllaràs is an architectural work built by Antoni Gaudí with a lot of history behind it. It represents a true example of the architectural history of Catalonia, to the point that it is protected as a cultural asset of local interest.
Located in the town of La Pobla de Lillet, the Xalet del Catllaràs stands out for its peculiar shape and for the iconic trencadís by Antoni Gaudí at the foot of the house with white stones.
A house with bizarre features: Starting from the outside, we can see its triangular shape resembling a pyramid and its white color makes it stand out even more above the landscape.
As for the interior, the piece that characterizes it, was a spiral staircase that was removed when it was renovated in 1971 to make it a summer camp house.
This building was intended to house the staff working in the coal mines in the area, a unique community space that has become a benchmark of Catalan modernism.
This architectural work is located in one of the highest points of the municipality, specifically at an altitude of 1,371 meters, a feature that allows you to enjoy views of the Berguedà region.
A marvel hidden in the middle of the forests of the Serra del Catllaràs: The Chalet is hidden between a natural space of great beauty, a unique opportunity to enjoy modernism and nature in the same space.
To enjoy the experience even more, we recommend that you reach La Pobla de Lillet via the historic Tren del Ciment and then visit this extravagant house.
Don't miss the whole history and all the secrets of the Xalet.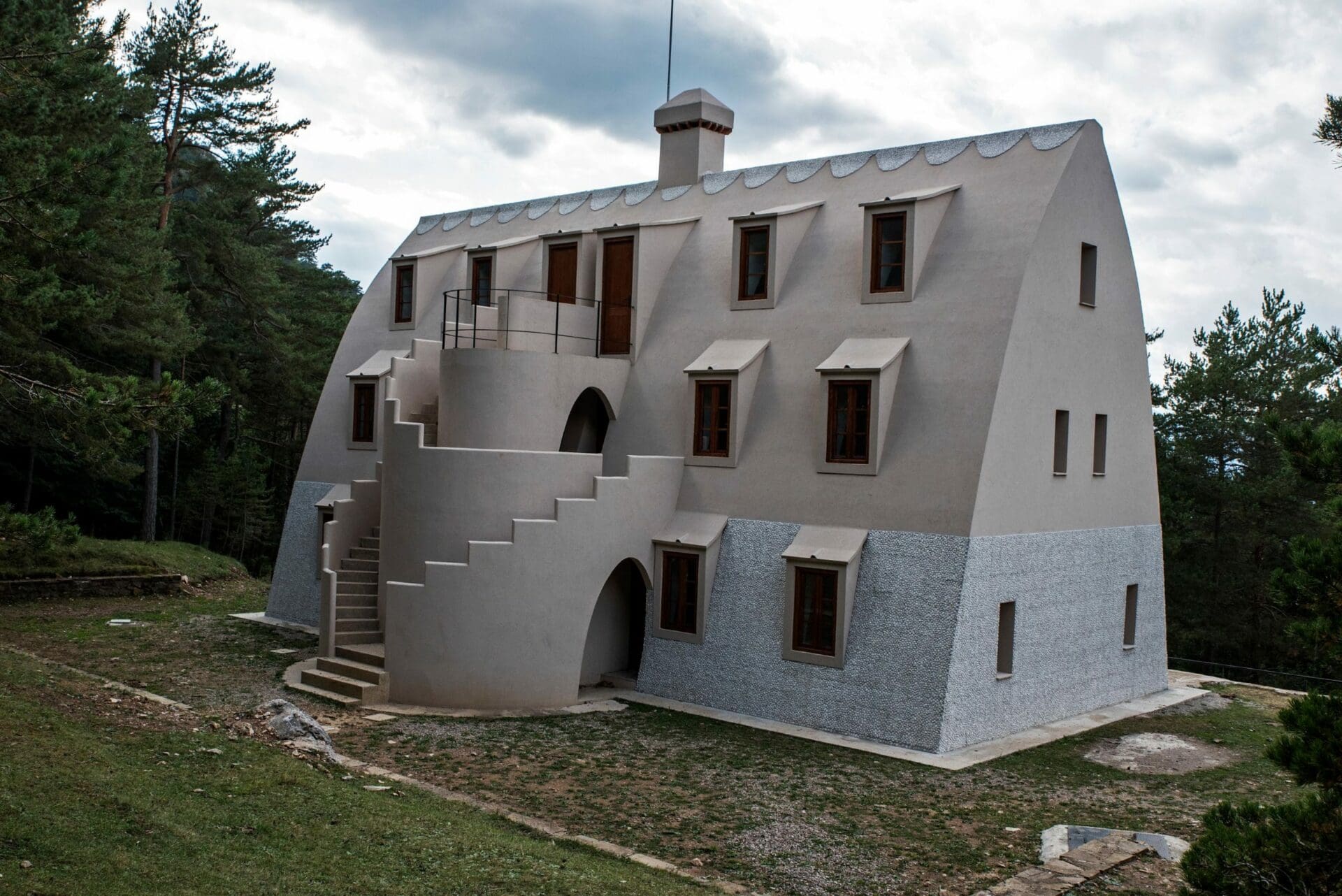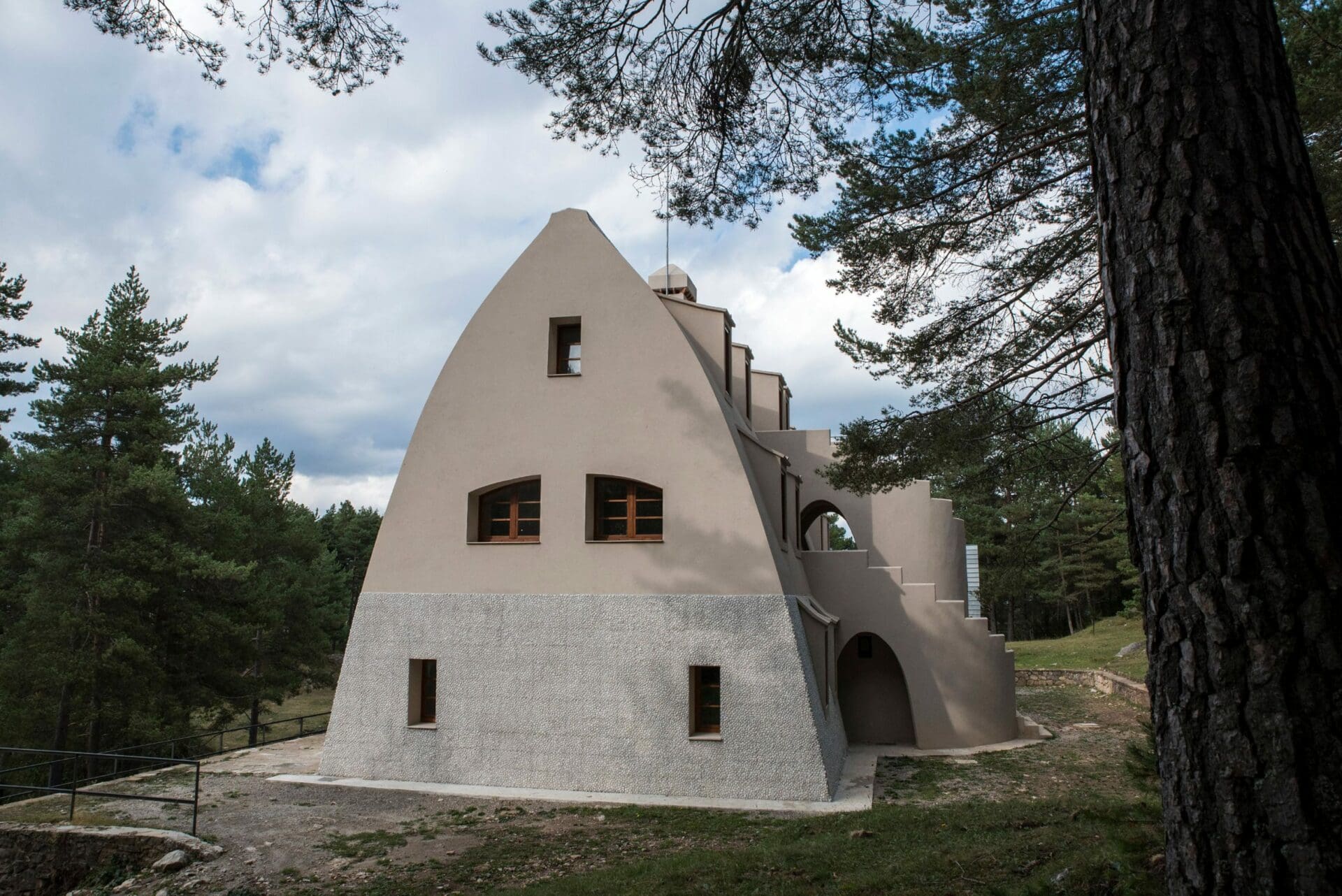 Location
Serra de Catllaràs forest track, about 12 km from the town of La Pobla de Lillet
EXPERIENCES
Discover all the activities you can't miss